Trustworthy and transparent flooring solutions for your beloved home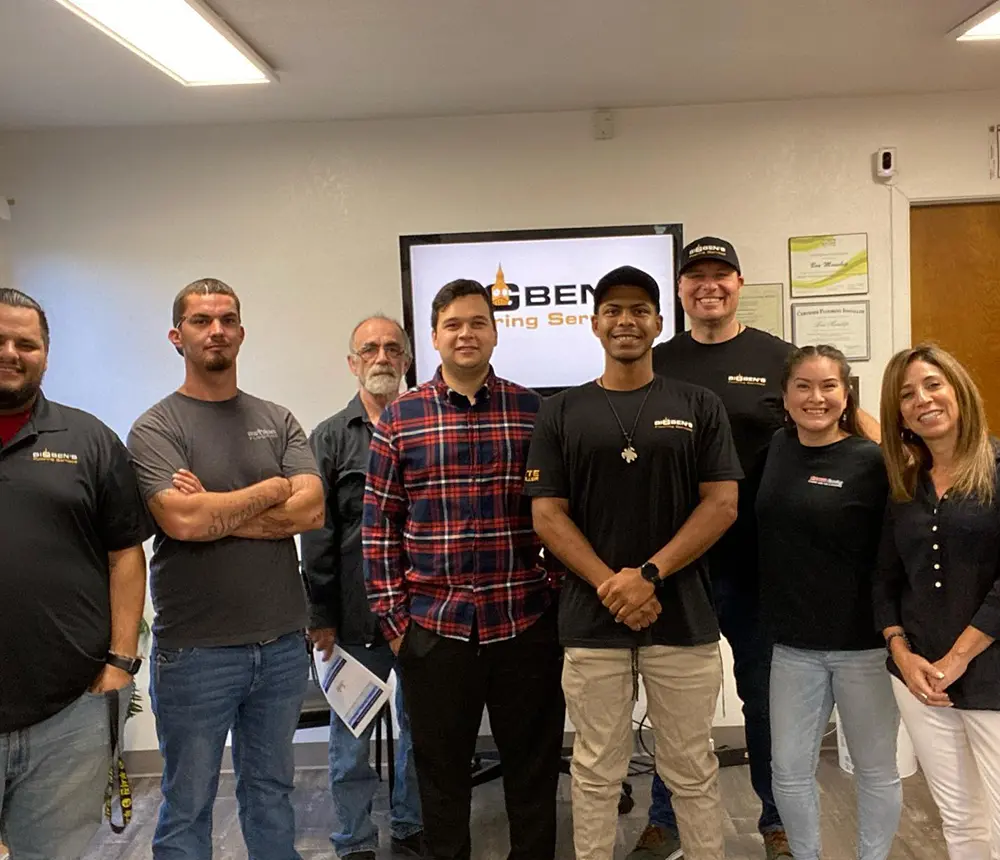 Scroll down to discover our unique approach to flooring and customer care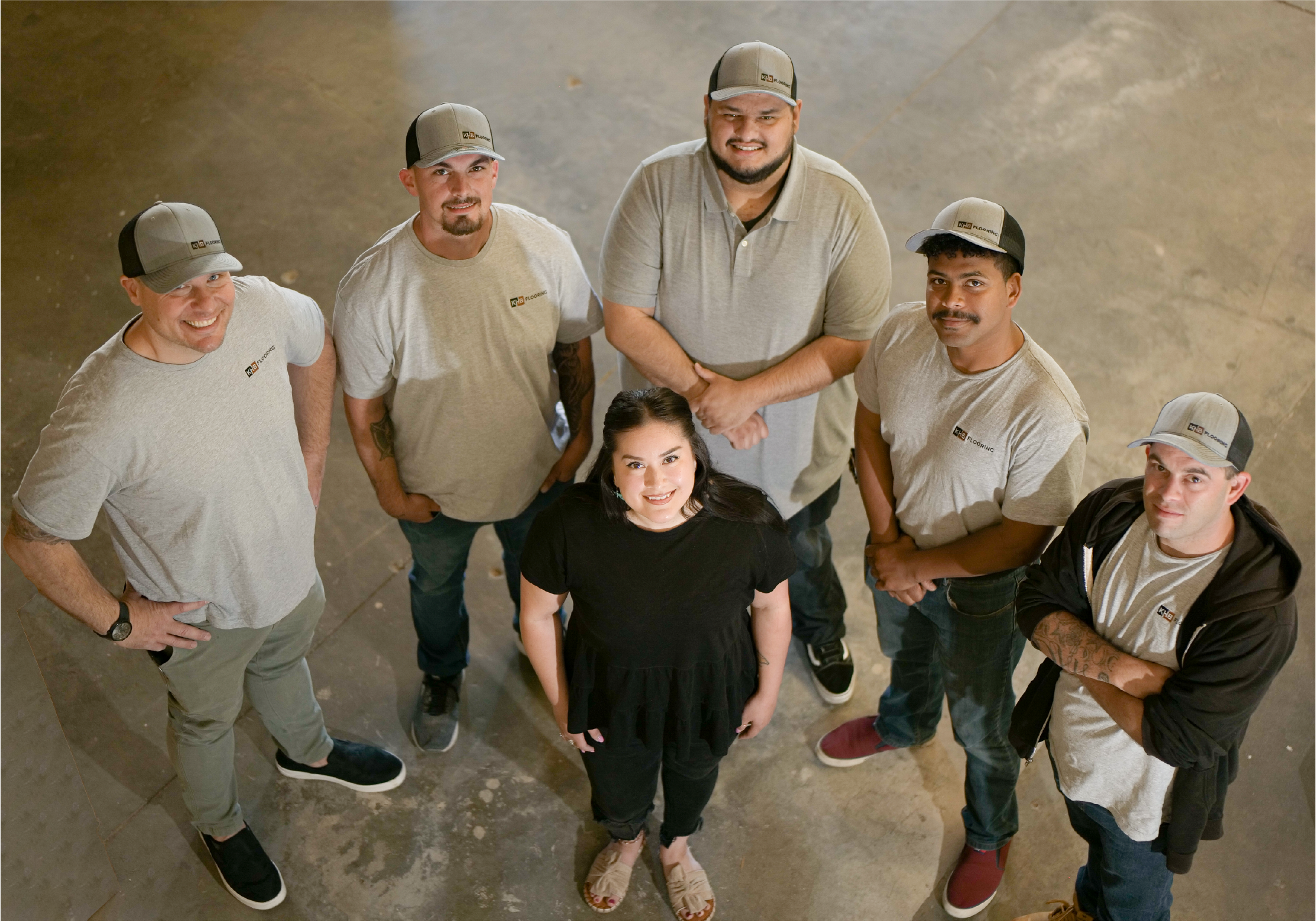 Upscale Modesto Remodelers Meet Detail-Oriented Flooring Specialists
With KHB's high-end remodeling experience and Big Ben's expertise in flooring, you can trust your project to be completed to the highest standards of quality and precision.
KHB's commitment to clear communication, unmatched craftsmanship, and strong values ensures that every aspect of the project is handled with care. Meanwhile, Big Ben's Flooring provides quality products and impeccable installation that are guaranteed to improve the overall value and appearance of your home.
Together, KHB Construction and Big Ben's Flooring make a seamless mesh of experience, one that every homeowner should experience.
Welcome to KHB Flooring, where your dream home becomes a reality.
We love to listen to you, share our knowledge, and help you find the floor that will allow you to fall in love with your home again.
laminate floors installed
hardwood floors refinished
years in the flooring business
What a great experience I had with Big Ben's flooring. We replaced all our carpet with new hard floors and the results are fantastic. Ben and Raechel are a delight to work with. They didn't have a problem coming out to multiple locations on more than one occasion and worked with me to ensure I was getting exactly what I wanted.
The installers; CJ, David and Nate were very professional and worked efficiently, hearing any concerns I had and addressing them accordingly. Cannot recommend this company enough. Will definitely be working with them again on future projects!
Each and every one of us is invested in the success of your project.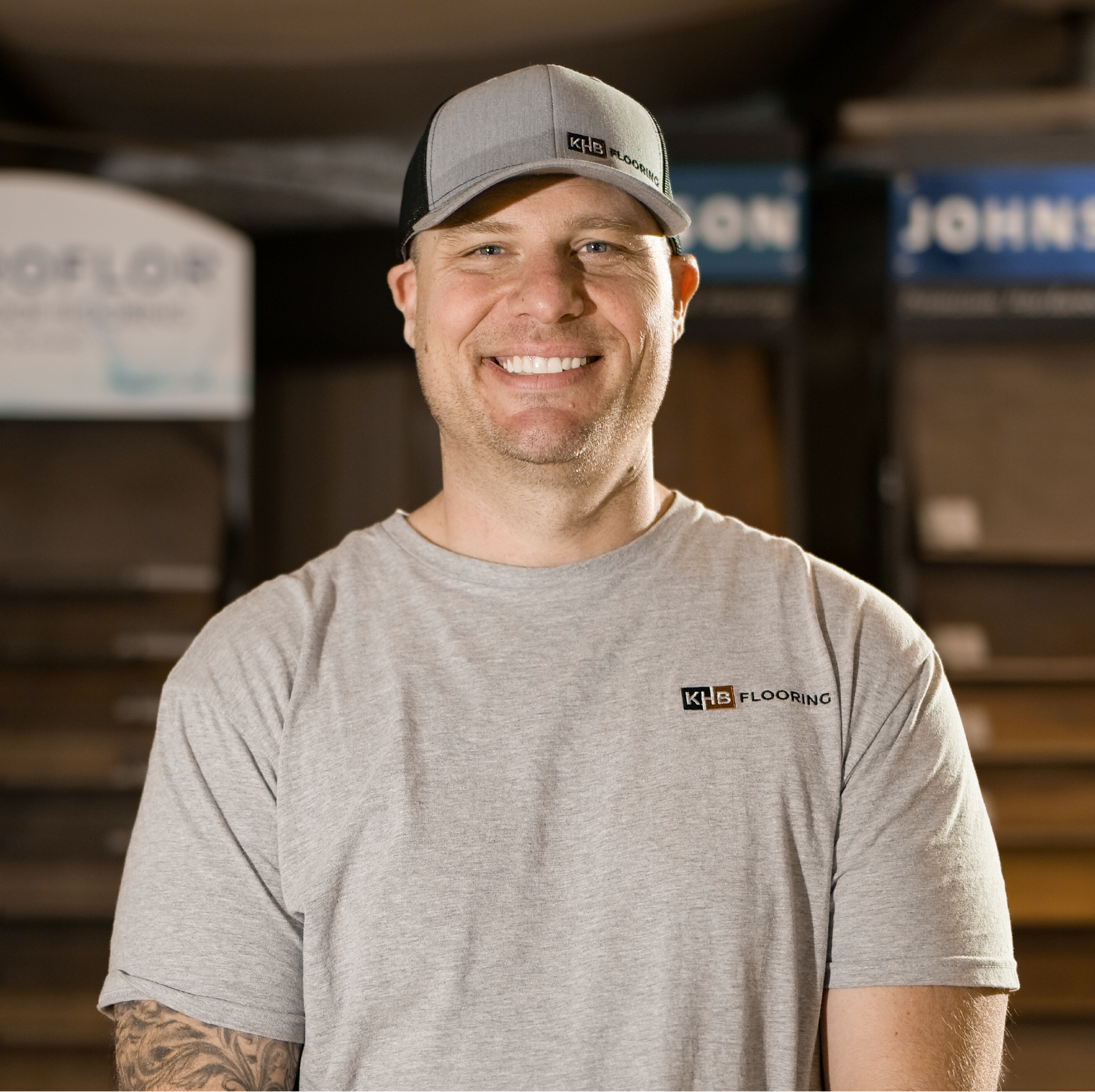 Hello, I'm Ben Manship, bringing over 15 years of flooring expertise to KHB Flooring. As the founder, I am deeply passionate about delivering transformative and high-quality flooring solutions. My commitment lies in providing transparent, customer-focused advice, ensuring cost-effective and durable options that genuinely add value. Something I always tell customers: "prioritize product quality over price, and exercise caution with "free installation" offers, as they often conceal hidden costs and compromise workmanship. Trusting in superior products is the cornerstone of a successful flooring investment."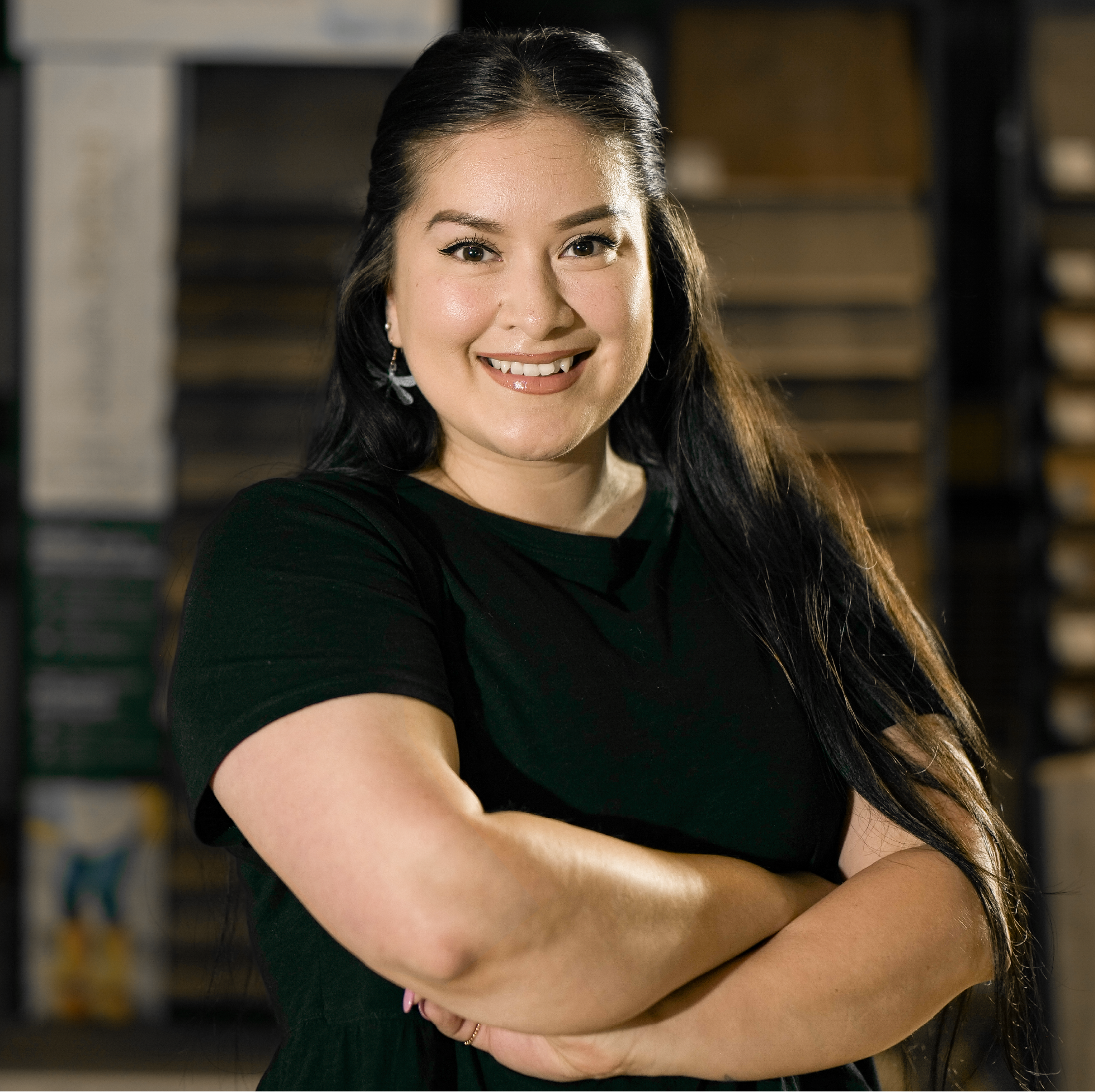 Raechel Manship is the Director of Sales and color specialist at KHB Flooring. Growing up around her father's electrical contracting business, she seamlessly transitioned from a background in retail sales and competitive dancing to the construction industry. With a commitment to delivering exceptional results and providing personalized service, Raechel strives to exceed the expectations of every client. Outside of her professional life, she enjoys exploring the culinary scene in the area, being a self-proclaimed foodie. In her free time, she spends quality moments with her husband, two fur babies, and seeks new adventures.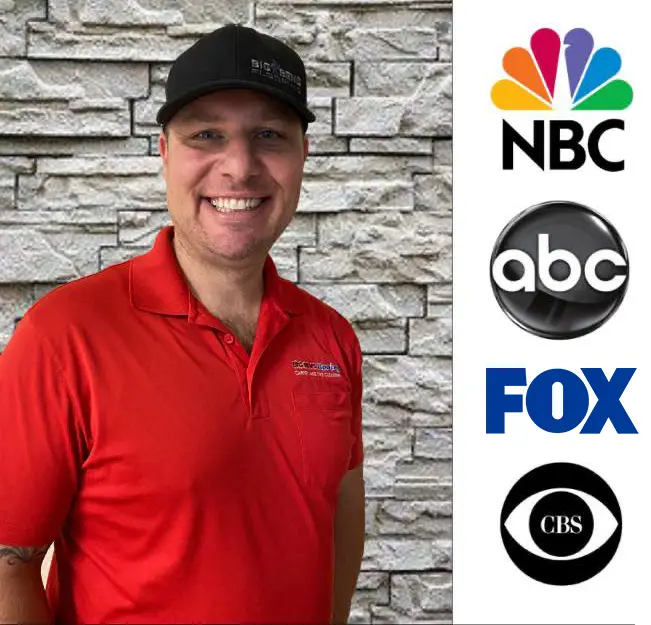 Short Interview with Ben Manship of Big Ben's Flooring
Ben Manship installed new flooring in homes for 15 years before opening his store in Modesto, California. He animatedly talks about flooring:
"I love flooring! I love using a new product to replace something old. It continually amazes me how one simple change, like new floors, can absolutely transform a living space!"
Unknowingly, many clients overpay for flooring that may not be the best fit for their needs. Aware of the tactics used by some companies to boost sales and profit margins, Ben provides honest, transparent, and customer-focused advice. His commitment to putting your needs first means that he allows for cost-effective, durable, and functional flooring solutions that offer the best value for your investment.
"So many places hide their fees"
His best advice when it comes to your flooring is: "Focus on the product, not the price," and be wary of "free installation" tactics. Not only are you paying for the installation elsewhere, but offering free services allows companies to provide lower quality work."
True Experts At Your Service
Personalized Flooring Services for Your Unique Needs
Say goodbye to overpaying for flooring that doesn't even match your lifestyle or home. With KHB Flooring, you'll get the best product for your particular needs at a price that makes sense.
Big Bens always put their customers first! If you use their service you will not be disappointed!
A Note From Owners Ryan and Ben
From Vision to Reality: Flooring That Fits Your Style and Budget
or visit our flooring showroom on 1001 Reno Ave Suite 2K, Modesto, CA