Relax with each step you take with carpet installation in Modesto, Turlock, Tracy, and More of Central-Valley & Tri-Valley, California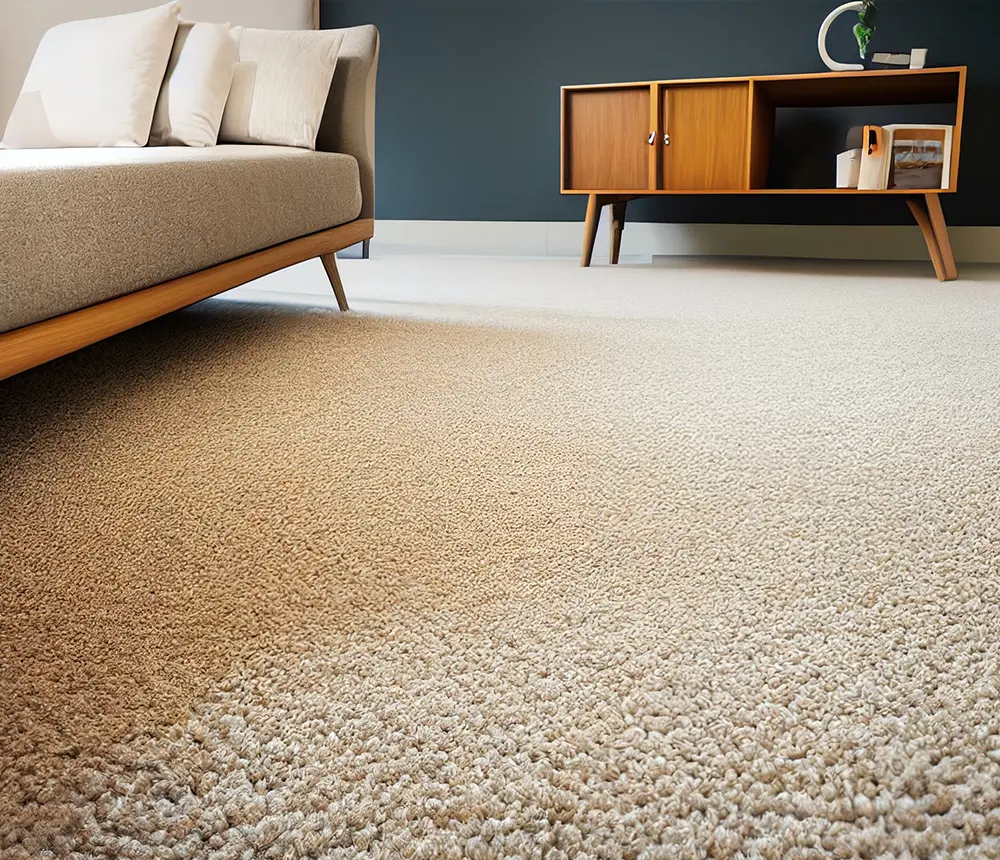 Scroll down to discover carpet installation options, process, and pricing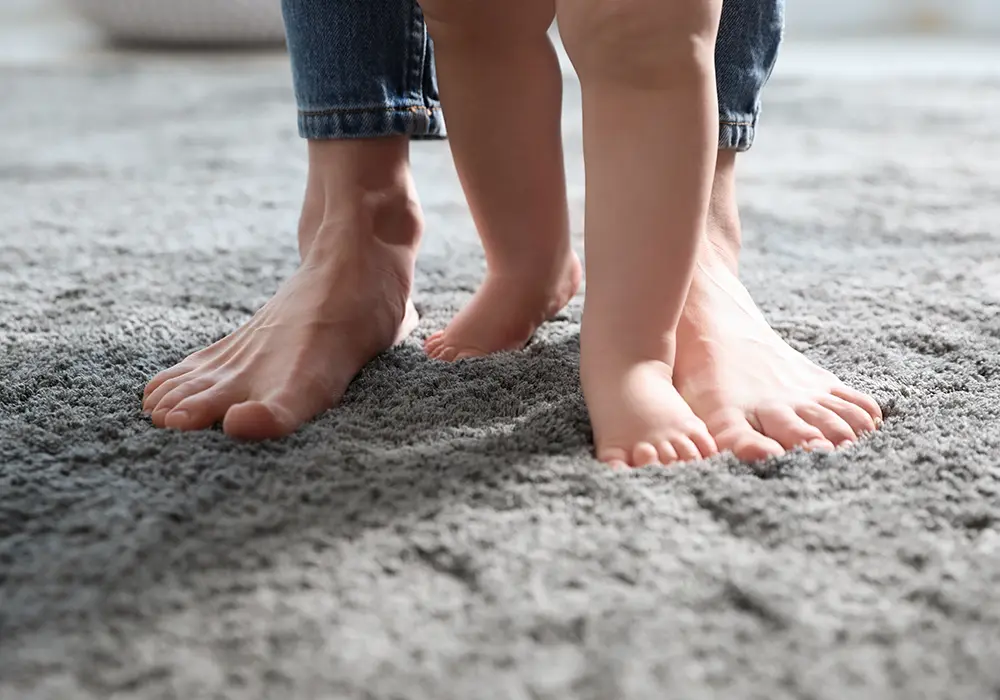 Warmth, Relaxation, And Comfort With Every Step
Carpet has lost some popularity in recent years due to the rise of hard surface flooring options. One of the main reasons for this shift is the perception that carpet is more difficult to clean and maintain, making it less practical for busy households.
However, carpet is a great option for many homeowners looking to add warmth and comfort to their living space, as it provides a soft and cozy surface to walk, sit, and play on.
More affordable than hard-surface flooring, carpet also allows for easy space personalization. And with the advancements in cleaning technology, you won't have a hard time cleaning it either.
This Is How A New Carpet Can Brighten Up Your Space
Stay Informed With These Carpet Installation FAQs
Carpet installation typically involves several steps. First, the subfloor must be level and smooth. Any irregularities should be fixed before the carpet is installed to ensure an even surface for the carpet to lay on. After the subfloor is prepared, padding or underlayment is laid before the actual carpet. The padding acts as a buffer between the carpet and the hard subfloor while also providing insulation and helping to reduce noise. Next, we measure and cut the carpet pieces to perfectly fit each room.
Once cut, they are placed on top of the padding. Some carpets require special adhesives or tacks to keep them in place, while others are held down with weight, such as furniture or heavy objects. Lastly, seams between different carpet pieces must be glued down securely, and all edges must be seamed together with tape specifically designed for this purpose.
Prior to carpet installation, good practices start with moving all knick-knacks and breakables prior to arrival. Closets should have no clothes or hanging items 4 feet up from the floor for working clearance. An accessible driveway is preferred as most carpet is cut to room size on site.
We have a showroom featuring many different carpets to choose from. We also have a mobile showroom so you can test carpet selections in your own home with your own lighting, painted walls, and furniture.
It is best to leave carpet installation to professionals, as DIY carpet installation can be difficult and time-consuming.
The average carpet installation with KHB Flooring is around 10 square yards per hour or 9 square feet per hour.
Padding under residential carpet installations is always necessary, and we recommend spill-proof padding to prevent spots and spills from bleeding into the pad during cleaning.
A Pricing Guideline For Your Carpet Installation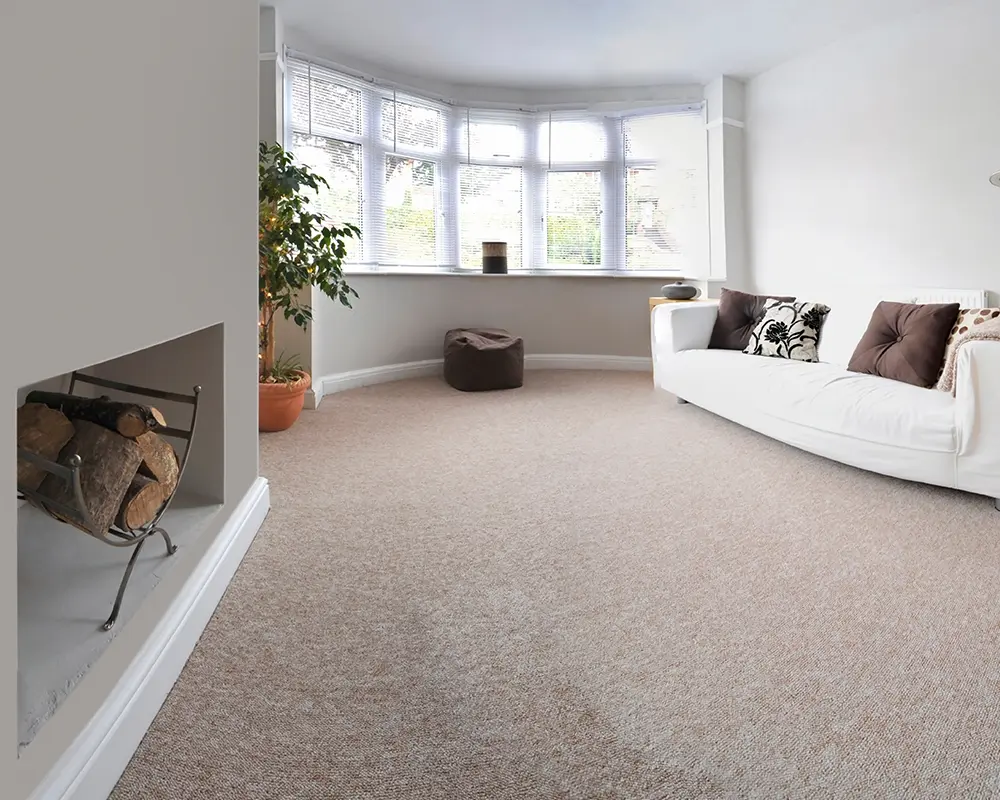 45 oz. Living Room With Entry Level Carpet
This 300 sq. ft. carpet installation project included:
The project was quoted at $1,307.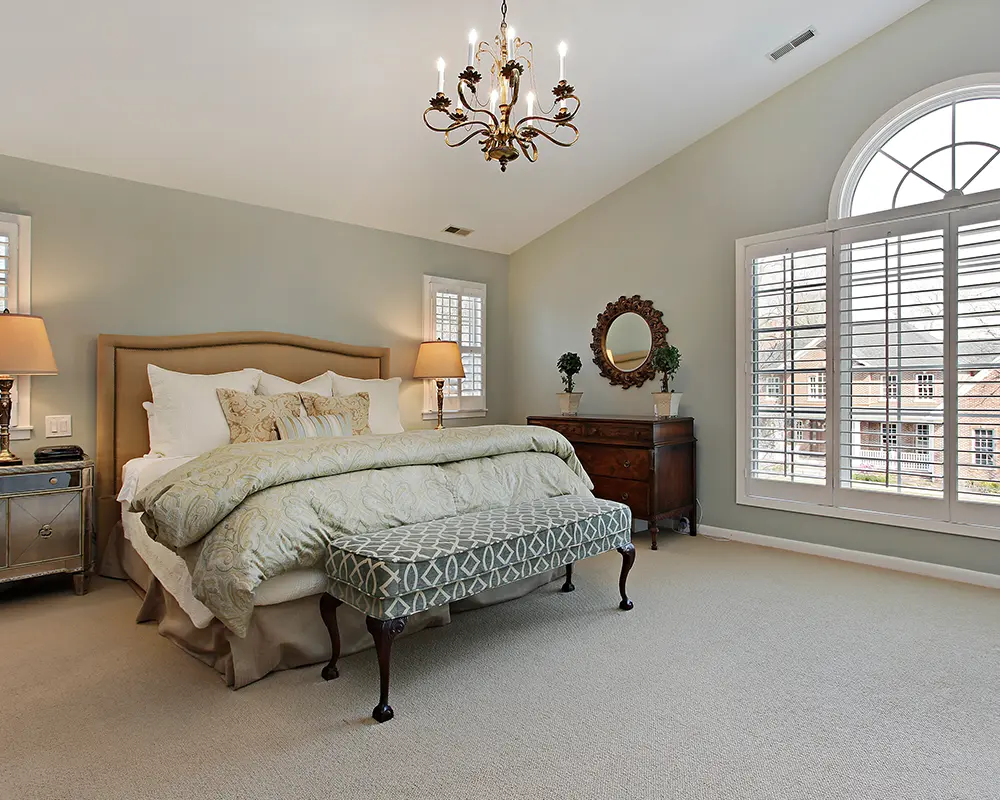 55 oz. Bedroom With Mid Tier Level Carpet
This 300 sq. ft. carpet installation project included:
The project was quoted at $1,716.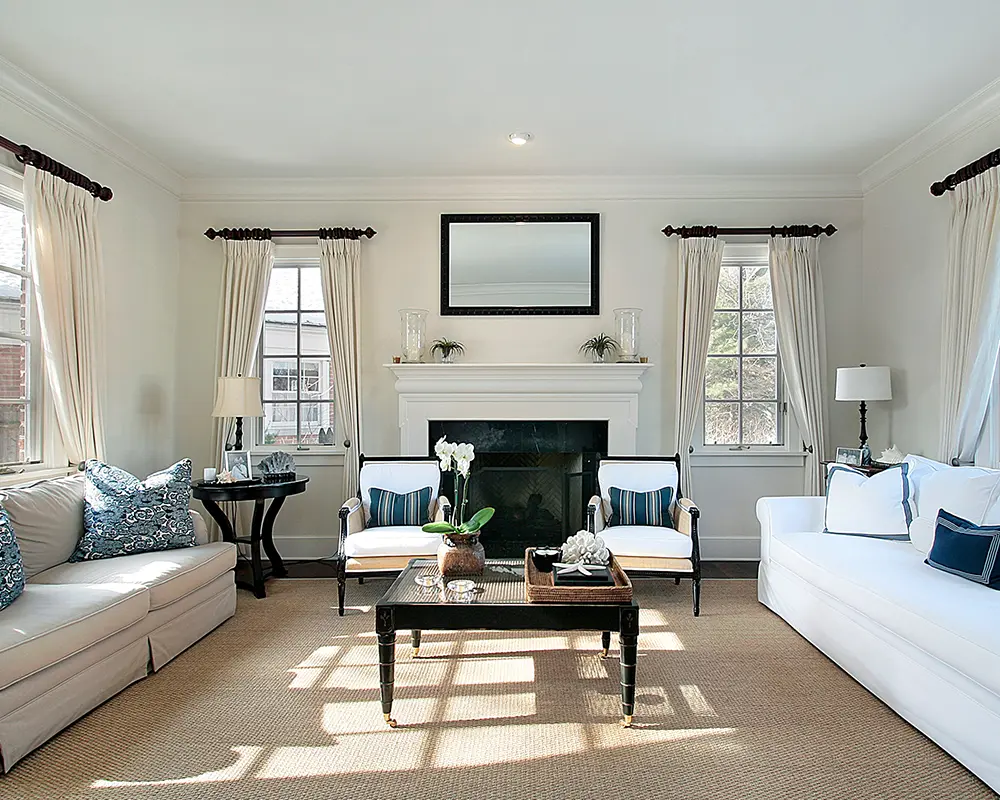 70 oz. Living Room With Top Tier Level Carpet
This 300 sq. ft. carpet installation project included:
The project was quoted at $3,687.
A Quick And Easy Carpet Installation Process
There are a myriad of carpet options you can choose from. We're here to guide you with an in-home consultation that helps you make the best decision based on your needs and budget.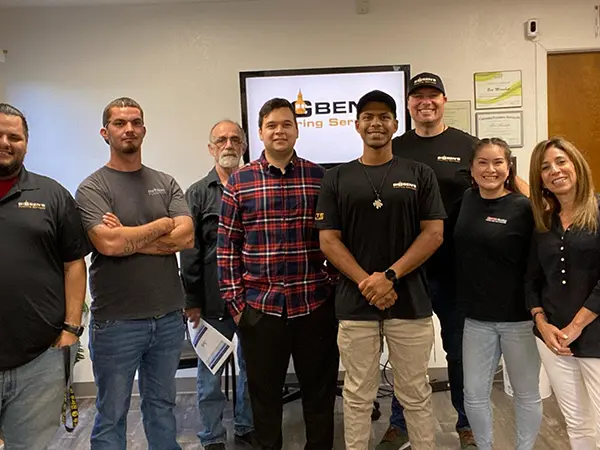 We help you define your vision for your home.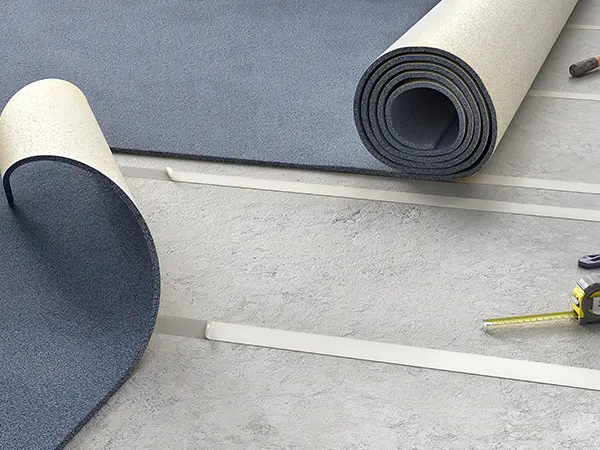 We install your new carpet quickly and efficiently.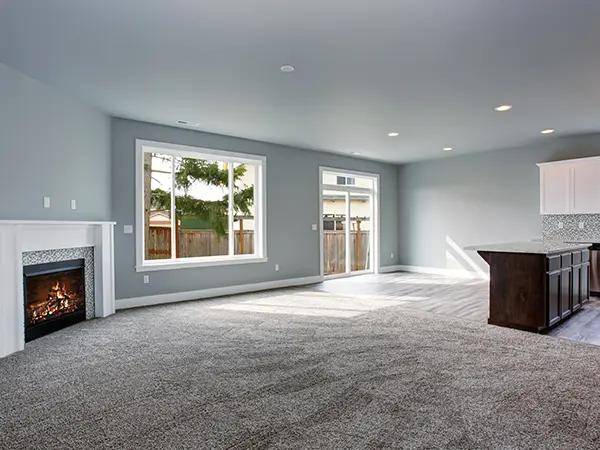 Enjoy comfort and warmth at every step.
We are proud that our dedication and efforts have been recognized along the way.
A 5-Star Experience You'll Love
Big Bens replaced the carpet in my parents house last week, and everything looks amazing!
The installers Mario and James moved all the furniture for us we barely had to do a thing.
Thank you Big Bens Flooring!:)
Big Ben's is top notch! They use very high quality products, at affordable prices. If you are looking to replace flooring or carpet, you can't go wrong using Big Ben's!
Big Ben knows everything about flooring…..cant say enough!
Spoil Your Feet On Your New Carpet
We Go The Extra Mile For You:
With KHB Flooring, new carpet floors are within reach in a matter of days.
We Go The Extra Mile For You:
Add warmth and comfort to your home with a new carpet
We guarantee a 5-star experience that will leave you delighted.