KHB Flooring Service Areas
We bring quality flooring services right to your doorstep!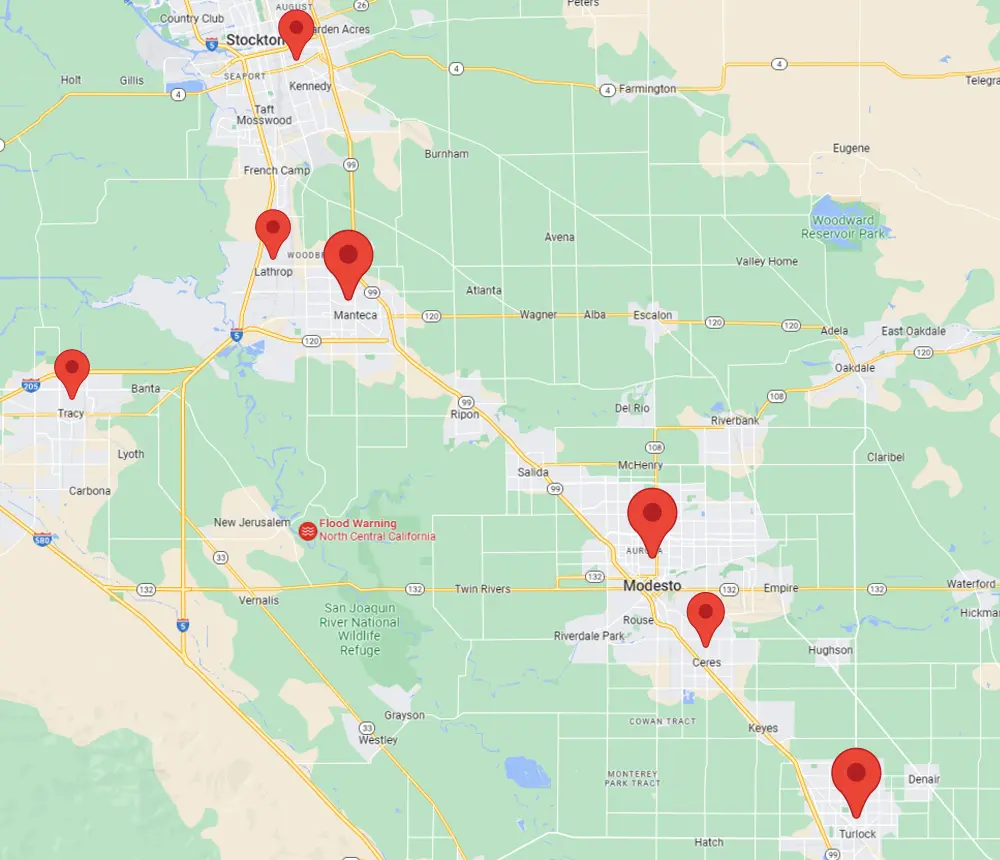 Scroll to check out where you can find us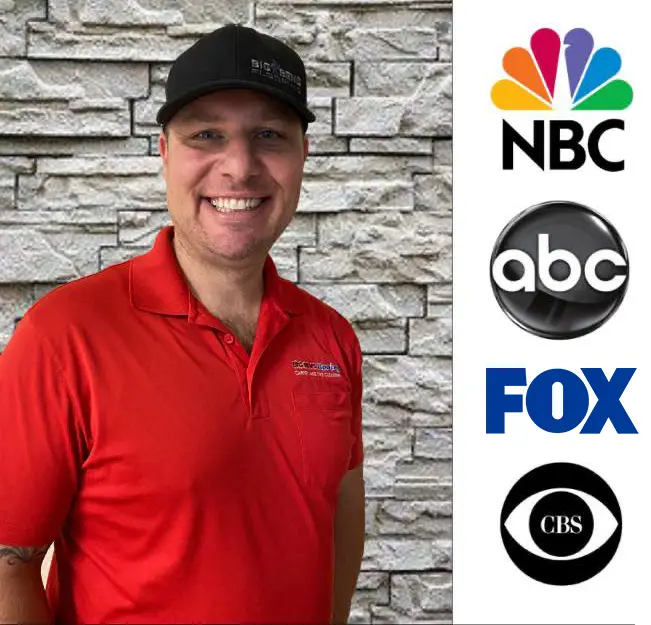 Take Full Advantage Of A World-Class Flooring Service - Now In Your City!
We know many contractors that simply refuse to service an area because it's too far. For us, nothing is impossible!
With KHB Flooring, no matter where in the Central-Valley & Tri-Valley, CA, you live in, you can get a superior flooring service that boosts the curb appeal of your home and makes you proud of it again.
We treat every home with the same respect and thoughtfulness, so you'll enjoy an increasingly better process that creates some of the best remodeling experiences you'll ever have!
Here's what we bring to your project:
We're all over Central and Tri-Valley, California
Scroll down below, find the city you live in or the closest one to it, and click on the service you want to get!
We're proud to be headquartered in Modesto, CA, and to have helped hundreds of homeowners here get their new floors installed. Our quality flooring services here are:
Turlock is like our second home. We love serving people here and we don't think we'll ever get tired of this beautiful city. If you're in Turlock, you can enjoy:
Manteca is a relatively young town that has a little bit of everything. Manteca, one of the greatest agricultural areas in the world, now has access to one of the best flooring experts!
Tracy has a sparse suburban feel that we love. The mix of coffee shops and parks make this area a pleasure to work in. This is the second most populated city in Joaquin County, so it deserves a quality contractor!
Stockton is famous for its many waterways and unique cultural attractions. It's also one of the first communities in California to have an English name! In Stockton, we offer:
Ceres is in one of Central Valley's richest and most diverse agricultural areas! It is also home of the new $14 million County Agriculture Center. If you're after a flooring expert in Ceres, we offer:
Lathrop, a vibrant and captivating city, beckons with a plethora of attractions waiting to be discovered. Immerse yourself in the scenic beauty of the River Islands at Lathrop Regional Park, indulge in the nostalgia of the historic Mossdale Crossing Bridge, or find solace in the lush greenspaces of Central Valley Community Park. Each landmark contributes to the unique charm that sets this city apart. If you are looking for a floor expert in Lathrop, we offer:
Riverbank is a small city with a rich history and a vibrant community. It is known for its charming neighborhoods, lush parks, and unique attractions.
Oakdale, nestled in the Sierra Nevada Mountains, offers cheese tasting at the Oakdale Cheese Factory, a glimpse into cowboy history at the Oakdale Cowboy Museum, the annual Oakdale Rodeo since 1954, and a scenic stroll along the Stanislaus River for fishing and wildlife viewing.
Your Neighbors Love Our Complete Flooring Services
Many homeowners in Central and Tri-Valley areas have already took advantage of our world-class flooring service and they loved it. We know for a fact you will too!
Bobby and Ryan were super helpful with getting my floors redone. 
They helped me from start to finish, from picking out the new floor to demo to installation. 
The crew was on time, the quality is great and I really enjoyed working with them.
Trustworthy contractors are hard to come by but Ryan and his team at KHB followed through from start to finish they kept us informed through the whole process and kept the work on schedule.
We were really impressed with the service they offered us and are in love with our new master bathroom.
We can't thank the team enough!! I'd 100% recommend KHB to anyone looking to transform their home into their dream home!
Enjoy Top-Quality Floors From A Contractor That Cares!
Your time, home, and investment is in the best hands possible – with KHB Flooring!