The Best Vinyl Flooring Installation In Lathrop, CA
Vinyl flooring remains a sought-after and exceptionally efficient choice for homes in Lathrop, CA. Get yours from a pro!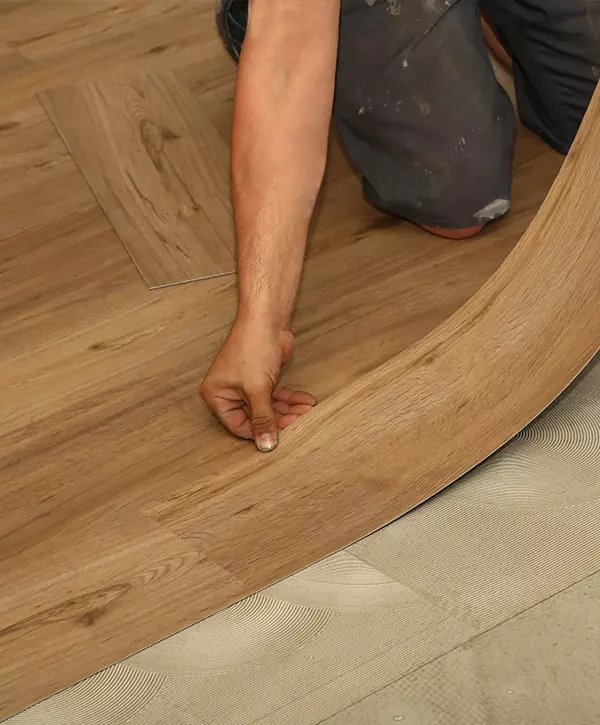 Vinyl flooring offers the versatility of installation in any room you desire, ensuring optimal functionality. At KHB Flooring, we have successfully installed over 1,200 vinyl floors across Lathrop, Tracy, Modesto, Turlock, and various locations in CA. If you seek a dependable and enduring installation, we are the perfect choice for you.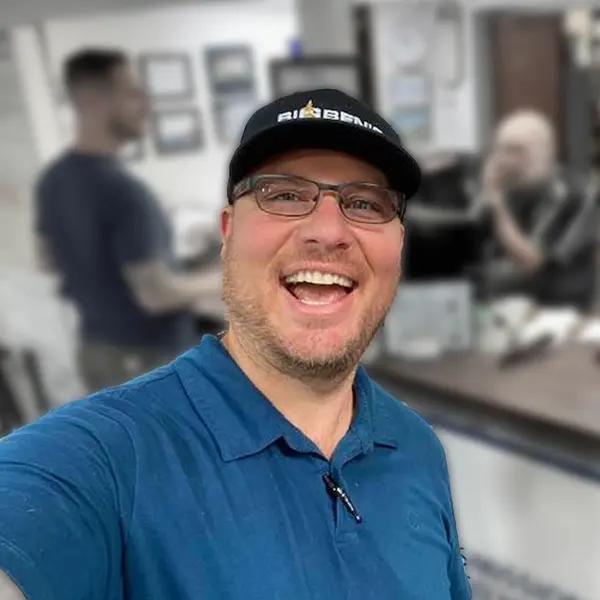 Ben Manship – One of the three owners of KHB Flooring
Hi, I'm Ben, one of the three owners of KHB Flooring. I have had a passion for carpentry and wooden floors since I can remember. I've completed over 5,000 flooring projects and have seen every major issue that wood floors can have. I partnered with Bobby and Ryan to offer you an even better flooring service and raise the bar for every other flooring company in Tracy, CA.
Vinyl Flooring Installation Done Right - With KHB Flooring!
Whether you're in Lathrop, CA, or a neighboring city, our vinyl floor installation brings more to your home than any other contractor. We offer exclusive perks that only top-tier contractors provide. With us, these benefits are guaranteed!
Check Out Our Portfolio And Get Some Inspiration!
Our portfolio is a testament to our exceptional craftsmanship and unwavering commitment. We take great pride in our work, striving for nothing less than perfection in every detail. Check out some of our finished LVP floors!
Ready to make the first step? Get your free pricing quote by filling out a quick form or call us directly at (209) 487-9663 to discuss your upcoming flooring project. Let's get your new floors installed!
Your Neighbors Loved Working With Professionals
We have helped numerous homeowners in Lathrop, CA, with their LVP flooring needs. They love working with us because of how reliable and highly efficient we are. Here's what they say about KHB Flooring in Lathrop, CA!
Absolutely love our new LVP flooring. Owners and the installers were so polite and professional.
Highly recommend Big Ben's Flooring.
Big Bens always put their customers first! If you use their service you will not be disappointed!
Vinyl Flooring Installation Cost In Lathrop, CA
The price of installing vinyl flooring can fluctuate based on various factors, including the quality of vinyl flooring, project size, and installation complexity. On average, vinyl flooring materials in Lathrop, CA, and nearby regions typically range from $1.5 to $3.5 per square foot. To that, add the labor fees as well.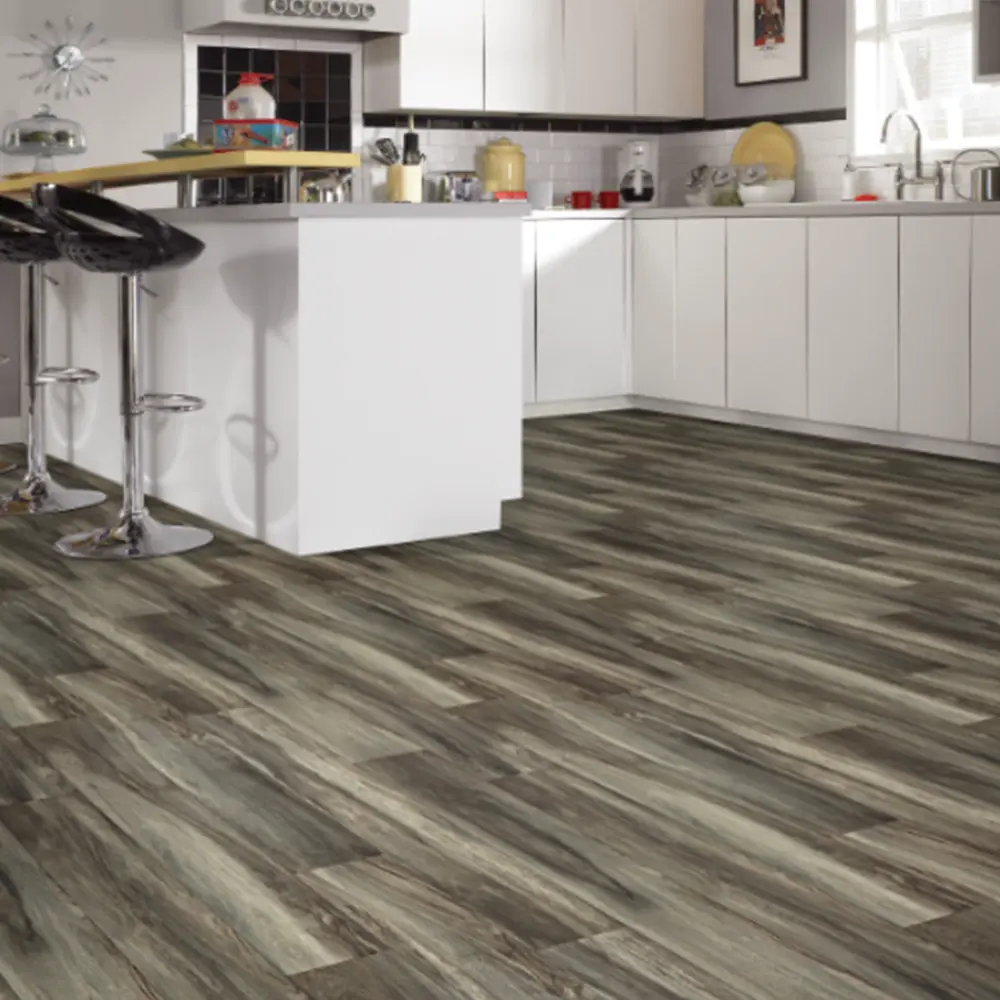 Premium Vinyl Kitchen Flooring
This 120 sq. ft. kitchen vinyl flooring included:
This project was quoted at $1,980.
* Just a heads up, the prices for vinyl flooring installation could vary based on labor and material costs. For a more accurate pricing estimate, feel free to get in touch with us.
Once we've had our on-site consultation, get ready for an in-depth pricing quote that covers every aspect of your project and its cost. Rest assured, we'll work within your budget to ensure your complete satisfaction.
We're Taking Care Of Everything For You!
When homeowners install any flooring, including vinyl sheet flooring, they are primarily concerned with two key factors.
Vinyl sheet flooring is not only highly affordable but also offers exceptional value. Instead of entrusting the installation of your new floor to just any contractor, why not take advantage of our comprehensive service? We'll give you cost-effective solutions to get your new floor without digging into your savings.
Our goal is to install your new vinyl floor within the agreed timeframe, ensuring minimal delays or setbacks. We pride ourselves on our efficiency and promptness, as we want you to start enjoying your new floor as soon as possible. This approach also benefits us, as we can promptly assist our next clients with their floor installations.
Enjoy A Vinyl Flooring Installation That Minimizes All Stress And Anxieties
We've developed a process that puts your comfort and well-being first during the upgrade. Our goal is for you to have an enjoyable and exciting experience, and we're confident that you will.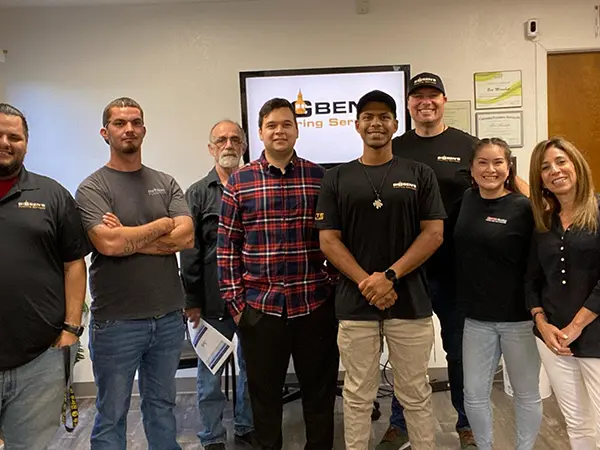 Share your vision, and we'll help you choose the best vinyl floor for your home.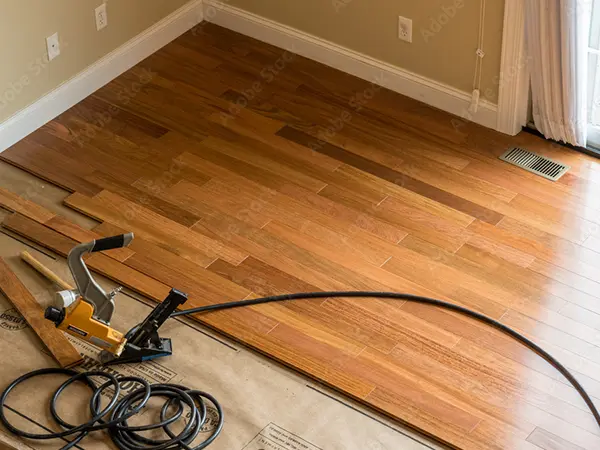 We get to work according to our schedule. You'll have complete control at all times.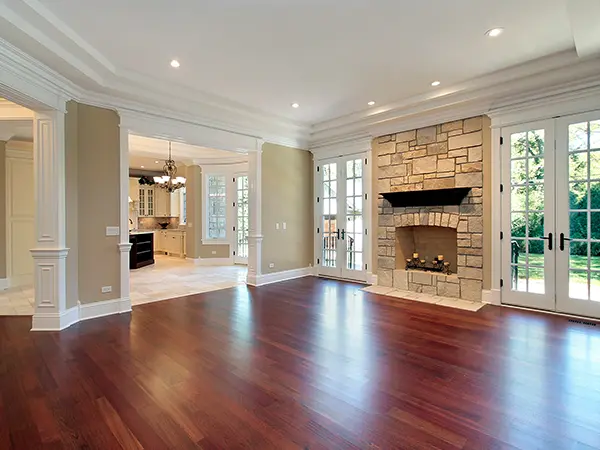 After a final walkthrough and some insights about your new floor, you can start enjoying it!
Frequently Asked Questions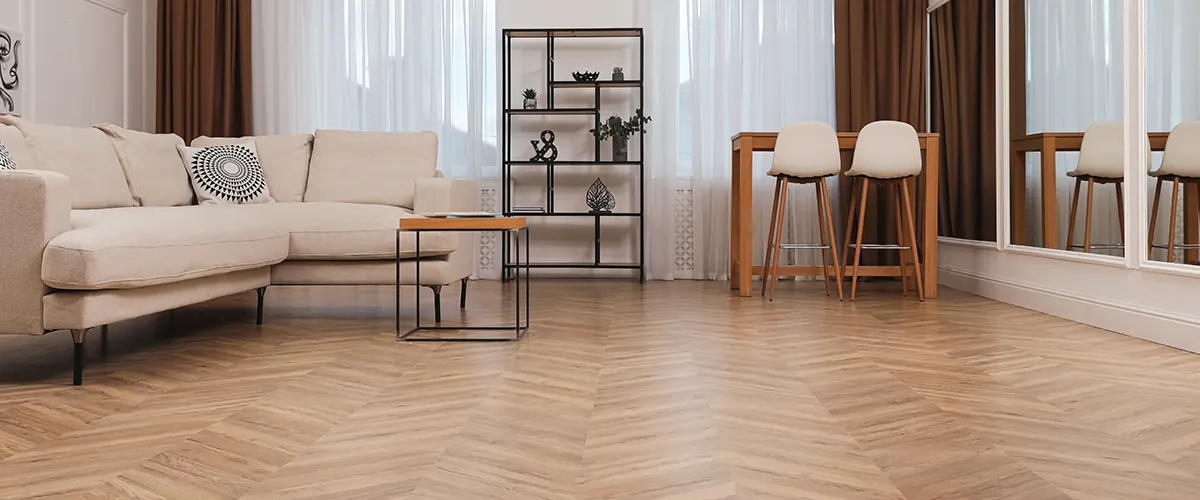 The Only Vinyl Flooring Installation In Lathrop, CA, You Can Trust!
Vinyl is a fantastic flooring material that will continue to be popular for years to come. It's super easy to maintain, affordable and looks great. Plus, it's pretty durable unless you have pets running around and scratching the floor all day, of course. But here's the thing, for it to really complement your home and enjoy all these benefits, it needs to be installed properly.
If you want to work with a professional and tap into the full potential of your new vinyl floor, get in touch with us at (209) 487-9663 or click the button below to request a free estimate.
Very professional, clean, and attention to details is outstanding. Great crew to have around!
Excellent service! Big Ben's Flooring is your one stop shop from selection all the way to installation.
I'm more than happy with our new flooring throughout my home 🙂
Other services you might be interested in:
Lathrop, California, is a vibrant city nestled in the heart of San Joaquin County. Known for its picturesque landscapes and a rich history that harks back to the Gold Rush era, Lathrop features a variety of landmarks that set it apart. The city is home to the historic Mossdale Crossing Regional Park, which serves as a testament to the city's railway heritage. Additionally, the Dell'Osso Family Farm, a tourist favorite, is famous for its seasonal events like the Pumpkin Maze and the Holiday Lights show. Indeed, Lathrop's blend of history and modern amenities make it a unique spot in California's landscape.