Enjoy A Reasonable Flooring Cost From A Top-Tier Contractor
Take full advantage of a quality service that comes at a fair price!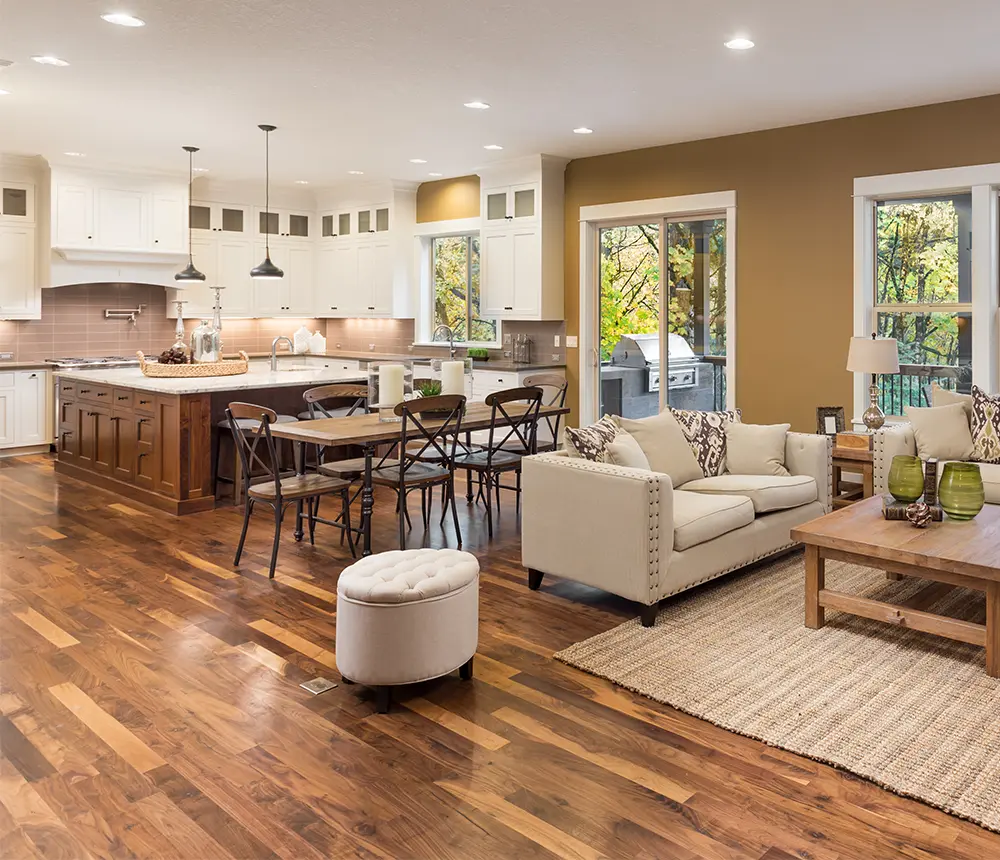 Scroll down to discover some estimates for your upcoming project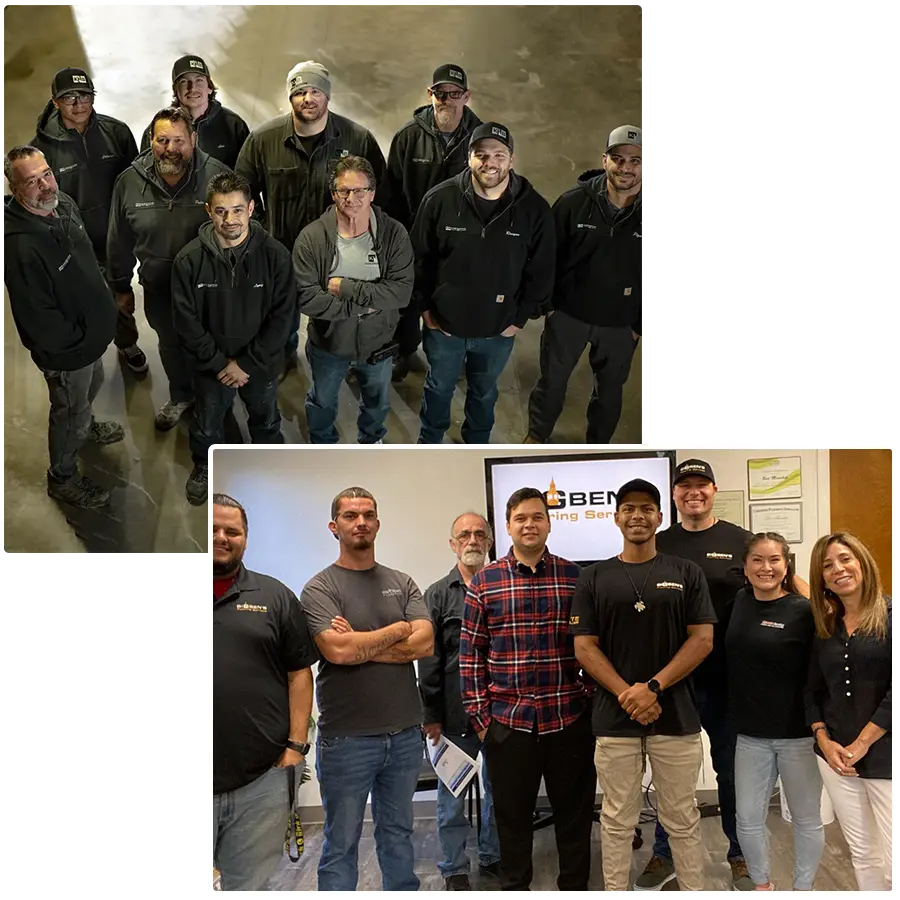 Work With A Flooring Expert That Values Your Investment
We know finding a contractor that's transparent about his prices and what their service includes is getting more and more difficult.
With KHB Flooring, our goal is to give you a complete flooring service that comes at a reasonable price, so you don't have to break the bank for this impactful upgrade.
Your time, home, and investment will become our #1 priority, and you'll receive a quality product with a seamless process.
Here's what we bring to your project:
Get Your Quick Price Estimate From Below!
Scroll down, look for the type of floor or service you want to get, and click on the city you live in or the closest one to it!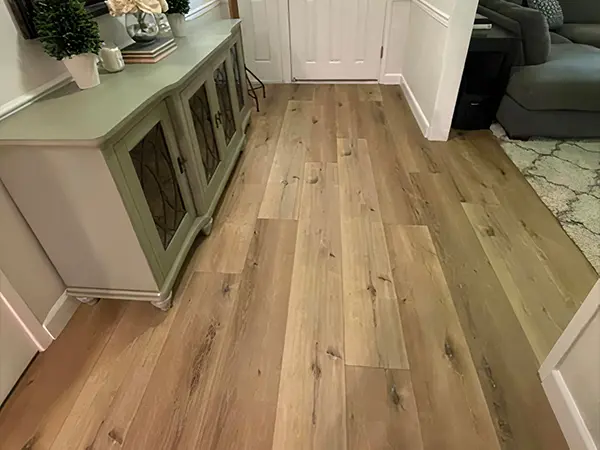 LVP Flooring Installation
Luxury vinyl plank flooring is gaining more and more ground in people's homes (literally). This is a durable, low-maintenance, and water resistant flooring material that mimicks the natural look of wood and stone. LVP is great for any room!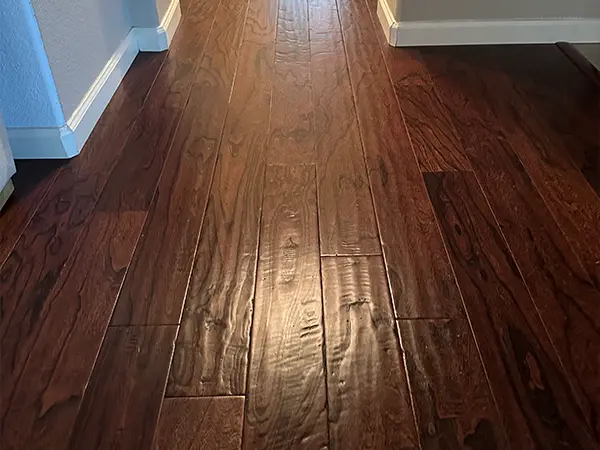 Hardwood Floor installation
Hardwood floors will always be a great choice no matter the style of your home. If you have some other hardwood features, it's even better! Hardwood floors are beautiful, but not ideal for damp spaces like a bath or basement.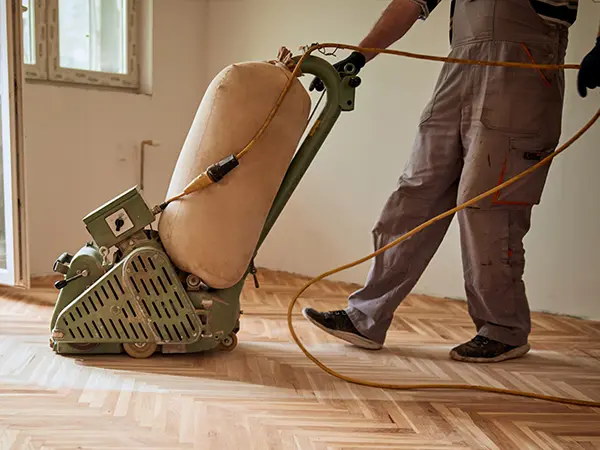 Hardwood Floor Refinishing
Instead of replacing your existing hardwood floor, you can refinish it to make it look as good as new. This method will also save you a lot of money and bring back a good ROI.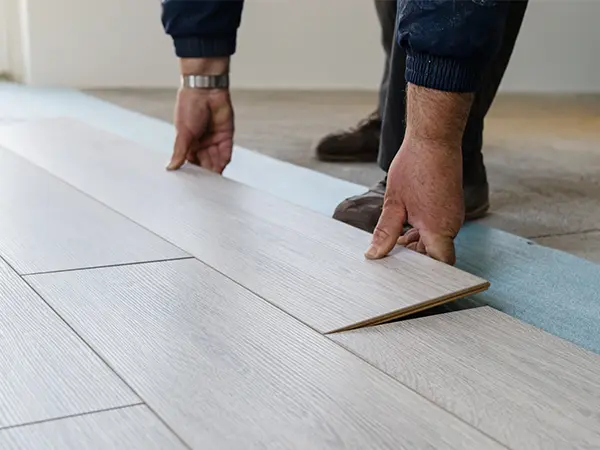 Laminate Floor installation
Laminate floors are still popular because they're efficient, they look good, and they're fairly easy to maintain. Besides, they're also some of the more cost-effective flooring materials out there!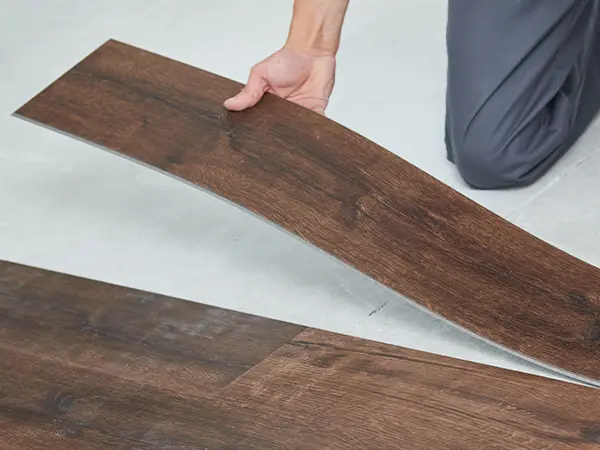 Vinyl sheet flooring is a great option for remodels on a tight budget. These can look like any species of wood, except they're water resistant and easier to maintain.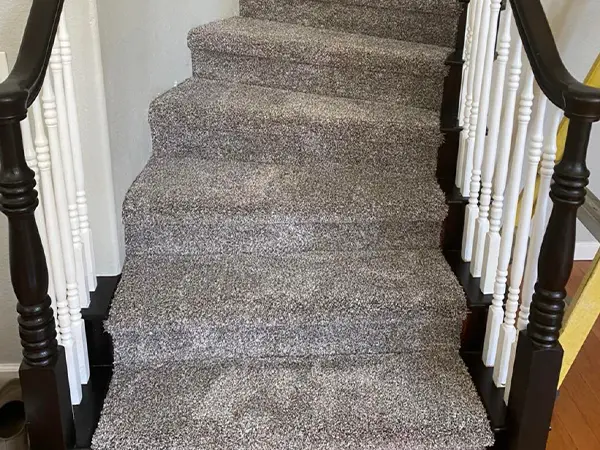 Carpet is a flooring material that definitely helps in creating a cozy and comfortable vibe in any room. Many people install carpet flooring in their basements because it's soft and warm.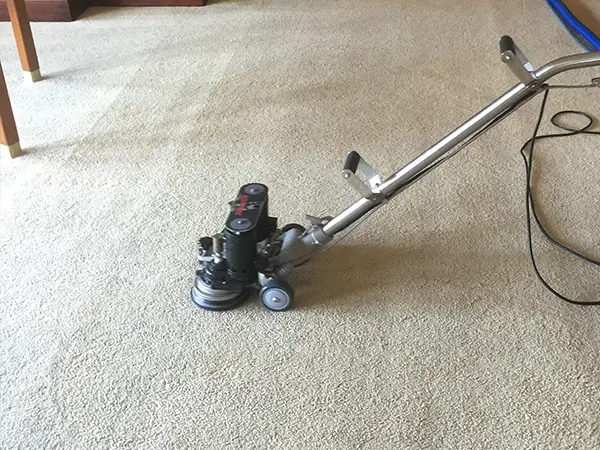 If it's time for a thorough clean-up of your carpet or tile flooring, we've got you covered. We're using professional tools, equipment, and chemicals to get even the nastiest stain off your floor!
Your Neighbors Loved Having Us On Their Flooring Project
We've been helping hundreds of people in Modesto and surrounding areas get their flooring project going. They've all enjoyed working with a top-tier company, and we know you will too!
Had to get my kitchen remodeled before a big party and was on a time crunch. 
KHB got the job done and I loved the outcome! They did great work and got it done a week before they predicted! They also checked in a lot with me making sure everything was going good! 
Ryan Kelly and Bobby Runyan who I do believe are the owners were very helpful and made sure their guys were on the job. 
They were great to work with and very understanding.
What a great experience I had with Big Ben's flooring. We replaced all our carpet with new hard floors and the results are fantastic. 
Ben and Raechel are delight to work with. They didn't have a problem coming out to multiple locations on more than one occasion and worked with me to ensure I was getting exactly what I wanted. 
The installers; CJ, David and Nate were are very professional and worked efficiently, hearing any concerns I had and addressing them accordingly. Cannot recommend this company enough. 
Will definitely be working with them again on future projects!
We're highly trained and educated in all types of flooring available. In us, you'll find the only expert you need to see your vision through and enjoy a quality floor that'll last for years!
Take Advantage Of The Best Flooring prices Around Here
Enjoy a premium service that ends with your complete satisfaction