Berber Carpeting In Modesto, Turlock, Tracy, And More Of CA
Discover the timeless elegance and exceptional durability of Berber carpeting.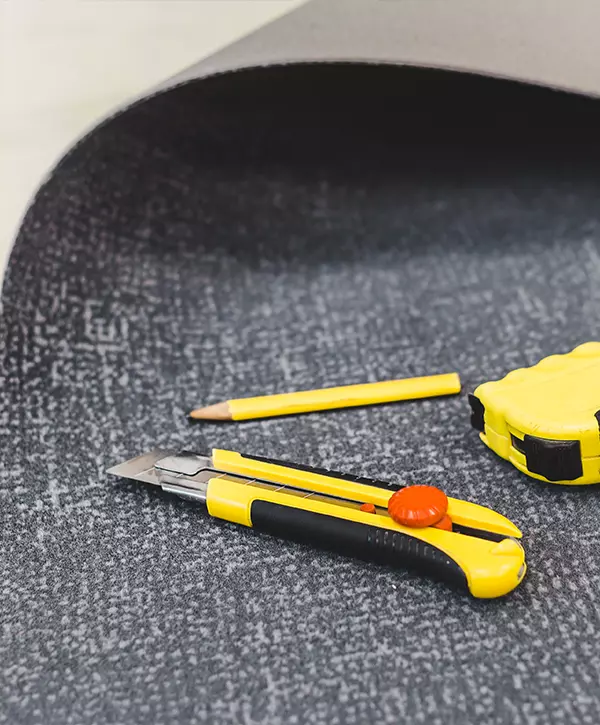 Berber carpeting, popular for its distinct style and resilience, is a remarkable investment for your home. Its unique looped design not only adds a touch of class but also withstands high-traffic areas, making it a perfect choice for busy households.
Imagine your home adorned with the warmth and sophistication that Berber carpeting offers. Its easy maintenance, resistance to stains, and versatile patterns and colors make it a delightful addition to any room, promising durability without compromising on style.
When you work with KHB Flooring for your Berber carpet installation needs, you get to enjoy:
Benefits Of Berber Carpeting
Berber carpeting is a fantastic style of carpet that features looped fibers, giving it a unique and textured surface. It's known for its durability and versatility, making it a popular choice for both residential and commercial spaces.
With a wide range of colors, patterns, and materials to choose from, Berber carpets are sure to bring a warm and friendly vibe to any room
At KHB Flooring, we not only offer a wide variety of carpets we can expertly install, but we're also a professional carpet cleaner. Our team of experts specializes in professional carpet cleaning to ensure that your Berber carpet always looks its best.
Why CA Homeowners Chose Us To Install Berber Carpet In Their Homes
At KHB Flooring, we take pride in the quality of our work and the satisfaction of our customers. But don't just take our word for it. Read the testimonials from homeowners in California who have chosen us for their flooring installation.
Big Bens replaced the carpet in my parents house last week, and everything looks amazing!
The installers Mario and James moved all the furniture for us we barely had to do a thing.
Thank you Big Bens Flooring!:)
Big Ben's is top notch! They use very high quality products, at affordable prices. If you are looking to replace flooring or carpet, you can't go wrong using Big Ben's! 👍
Berber Carpet Styles and Variations
When it comes to kitchen flooring, investing in installation can offer homeowners several compelling benefits. Whether you're replacing existing flooring or taking on a complete flooring project, here are four key advantages to consider:
Loop pile carpets, including modern Berber carpets, feature tightly woven, uniform loops of the same height. This creates a flat, textured surface known for its durability and resilience.
Multi-level loop Berber, inspired by the traditional weaving techniques of the Berber tribes in North Africa, adds depth and texture by incorporating loops of varying heights. This style offers a more intricate, visually appealing pattern while retaining the durability Berber is known for.
Berber carpets, including wool Berber carpets, often embrace earthy hues, including shades of beige, taupe, and brown.
These colors evoke a sense of warmth and natural beauty, making them a timeless choice for many interiors.
For a more contemporary look, consider modern Berber carpets in cool tones like gray and blue. These colors can lend a modern and refreshing atmosphere to your space.
Some Berber styles feature vibrant accent colors, which can add a playful touch to children's rooms or create eye-catching focal points in common areas.
Striped Berber carpets, such as area rugs, incorporate alternating stripes of color or texture. This pattern can elongate a room or create visual interest in an otherwise neutral space.
Berber carpets can also feature geometric patterns, such as diamonds or hexagons. These patterns infuse your space with a modern, artistic flair.
If you prefer a clean and minimalist look, solid-colored Berber carpets offer a timeless elegance that complements a wide range of interior styles.
Wool Berber carpets, inspired by the rich weaving tradition of the Berber people in North Africa, are a luxurious choice known for their natural softness and superior durability. They offer excellent insulation and moisture-wicking properties.
Nylon Berber carpets, made from durable nylon fibers, are renowned for their resilience and stain resistance. They are ideal for high-traffic areas and homes with pets and children.
Olefin Berber carpets, a budget-friendly option, are highly resistant to moisture, making them suitable for areas prone to spills and dampness.
For expert installation of your chosen Berber carpet, don't hesitate to reach out to KHB Flooring. Our team of professionals guarantees top-tier service and satisfaction. Contact us now for your flooring needs.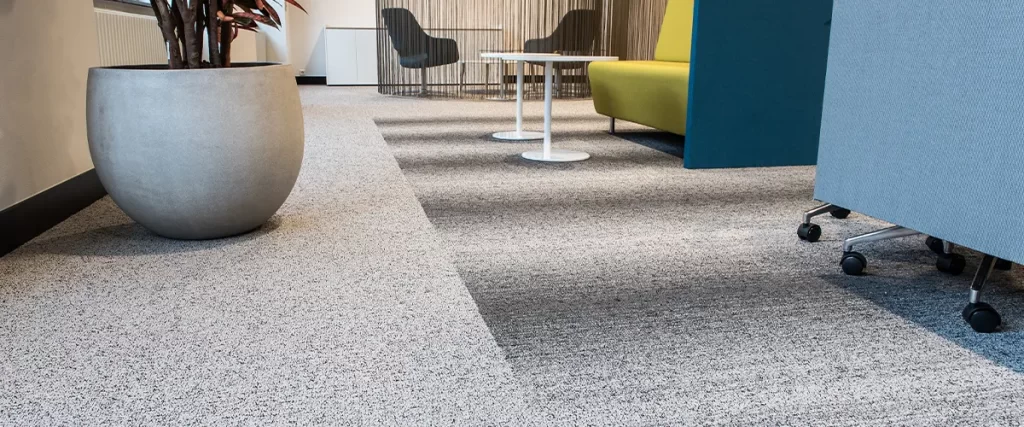 Ideal Spaces for Berber Carpeting
Berber carpeting is an adaptable flooring solution that works well in various settings, be it residential or commercial. The unique features and benefits of Berber carpeting make it an ideal choice for several types of spaces.
Let's delve into the diversity of Berber carpeting applications and explore how these carpets can enhance the aesthetic appeal and functionality of different rooms in your home or business.
Traditional Berber carpets, known for their durability and timeless appeal, are an excellent choice for living rooms. Their ability to withstand heavy foot traffic makes them ideal for family gatherings and entertaining.
For a cozy and inviting bedroom ambiance, consider the comfort of wool Berber carpet. Its natural softness adds warmth and luxury underfoot, enhancing the comfort of your personal sanctuary.
Loop carpet in high-traffic areas like hallways and staircases is a practical choice. Its resilience can endure constant movement while maintaining its attractive appearance.
Looped styles in Berber carpeting are an excellent option for retail spaces. Their durability ensures they can withstand the continuous flow of customers, shopping carts, and merchandise.
At KHB Flooring, we expertly install a wide range of carpet types to match every style and need. Let us transform your space with the perfect carpet installation service in California. Contact us now, and let's bring your flooring visions to life.
Get Expert Berber Carpet Installation With KHB Flooring Today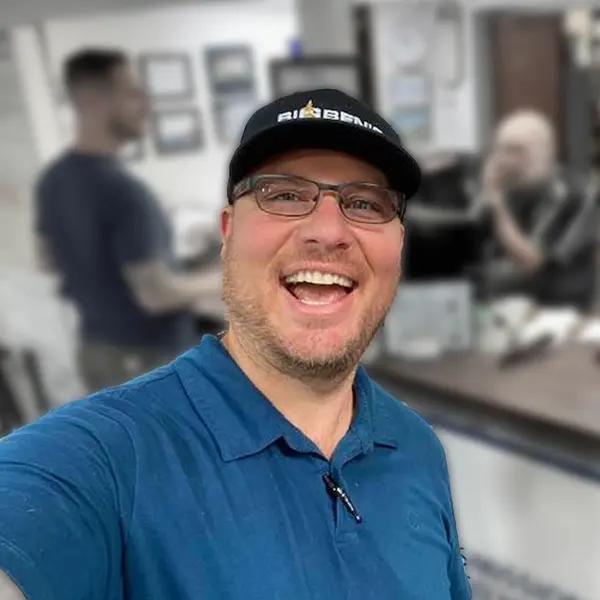 Ready to add the timeless appeal of Berber carpeting to your space? Our dedicated team at KHB Flooring is here to help you make the right choice and provide expert installation that guarantees satisfaction.
Don't wait – transform your space today. Give us a call at (209) 487-9663 to discuss your flooring needs.