Keep Your Home Clean and Healthy with Regular Carpet Cleaning in Modesto, Turlock, Tracy, and More of Central-Valley & Tri-Valley, California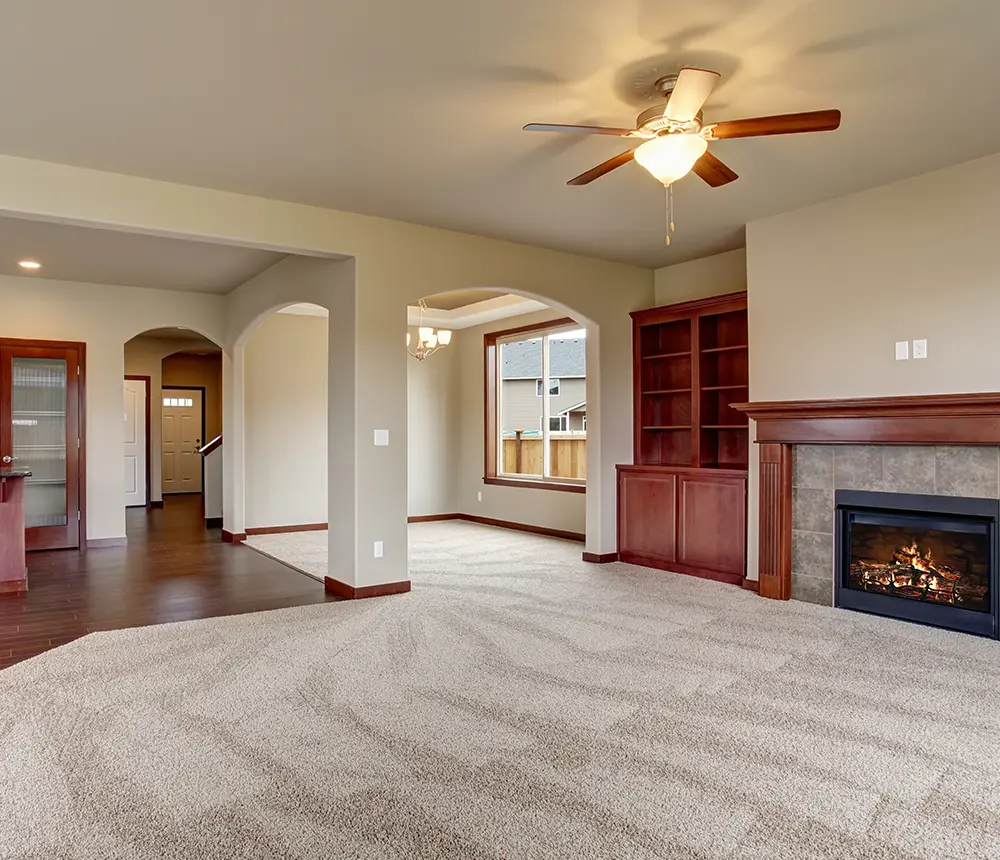 Scroll down to discover carpet cleaning options, process, and pricing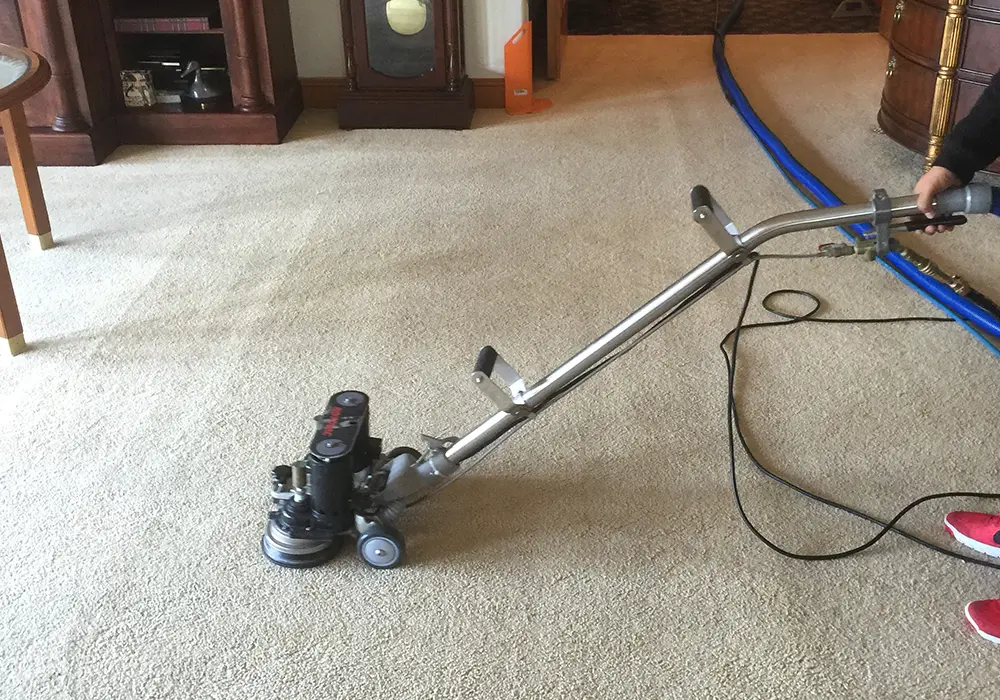 Professional Carpet Cleaning To Refresh Your Entire Home
If you've considered replacing your carpet because of some stubborn stains, we're here to tell you that there's still hope! From ink spills to toddler's markers or other deep-set stains, there's (almost) nothing a hot water extraction system can't remove.
By combining professional treatments with this advanced cleaning technique, we guarantee a deep clean of your carpets in record time.
Regularly cleaning your carpet not only keeps it looking and smelling fresh but also helps eliminate allergens for a healthier living environment for you and your loved ones.
Making Your Old Carpet Look Like New
Stay Informed With These Carpet Cleaning FAQs
Besides the usual vacuuming, an efficient way to clean carpets is by hot water extraction or steam cleaning. This method uses warm water mixed with a detergent solution injected into the carpet, which loosens dirt, stains, and odors. The mixture is then extracted back out along with any impurities that have been broken down. The high-temperature water also helps kill bacteria and fungi, making it an ideal choice for a deep clean.
Depending on the size of the home, carpet cleaning costs between $195 and $595.
Carpet cleaning typically takes between 1.5 and 6 hours, after which you should avoid walking on them for one to three hours. Your carpet should be completely dry in one to four hours.
Truck mount carpet cleaning is the only carpet manufacturer-approved system. Only truck mount carpet extraction will validate carpet warranties.
Before our professional arrive, make sure to pick up any loose items in the area to be cleaned and dry vacuum the carpets.
If the technician follows IICRC cleaning guidelines and recommendations, deep cleaning will not affect your carpet. We use truck mount hot water extraction systems as approved by the manufacturers for our carpet cleaning solutions.
A Pricing Guideline For Your Carpet Cleaning Service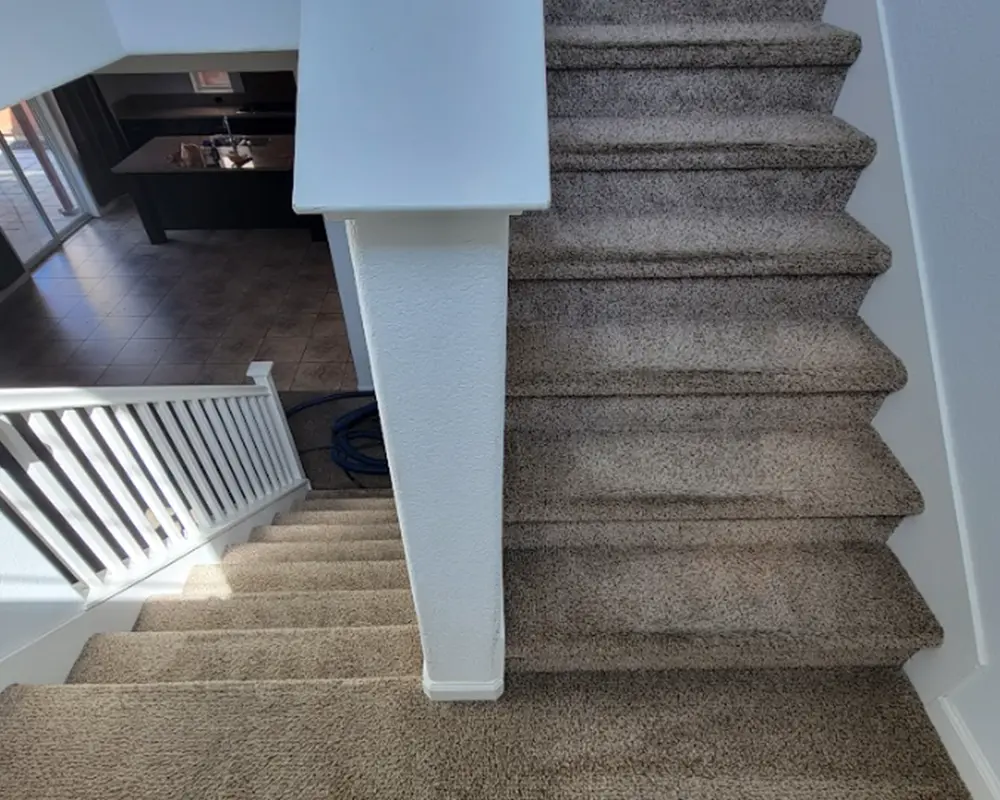 Cleaning a 500 sq. ft. living room with stairs
This carpet cleaning project included:
The project was quoted at $270.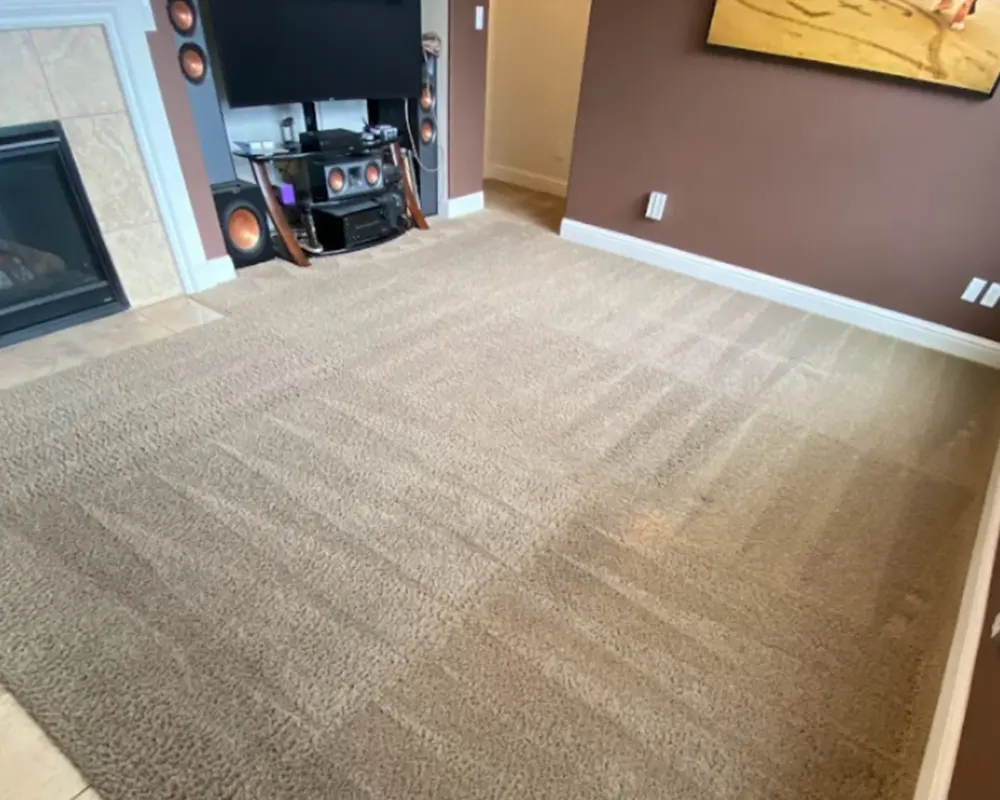 Cleaning a 500 sq. ft. living room with couch and upholstery
This carpet cleaning project included:
The project was quoted at $620.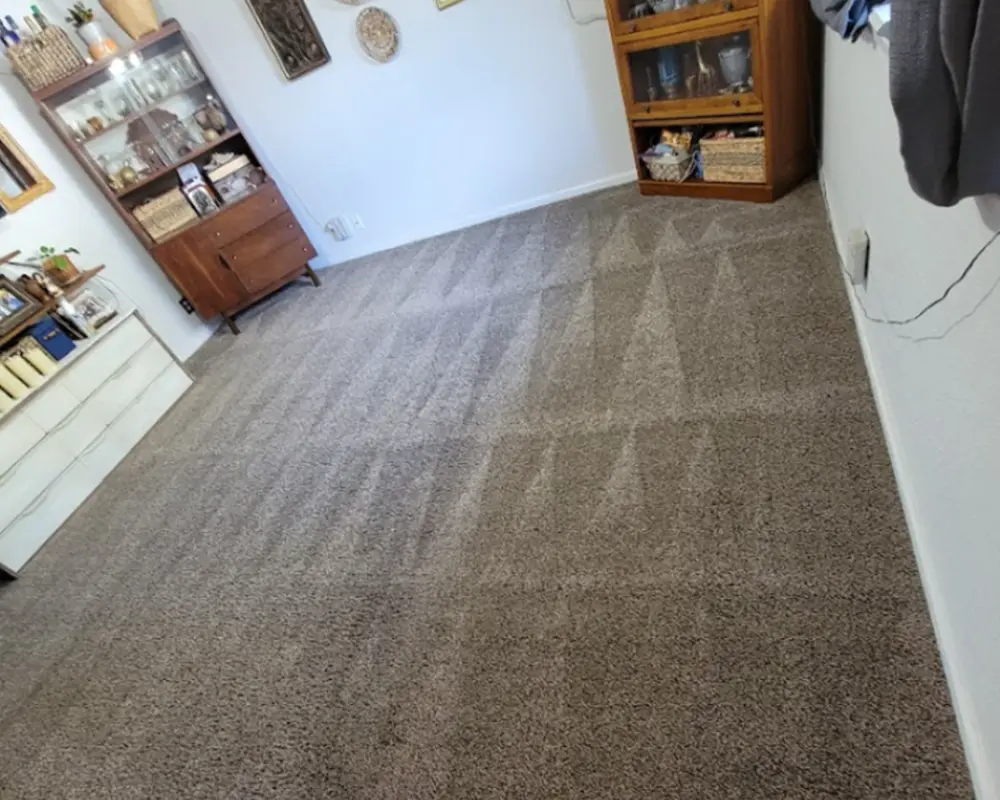 Living room, kitchen floor, upholstery, and ink removal
This mixed carpet cleaning project included:
The project was quoted at $1,495.
A Quick And Easy Carpet Cleaning Process
Once we assess the situation of your carpets, you can sit back and let us take care of it. You'll have your old carpets ready to use within the same day.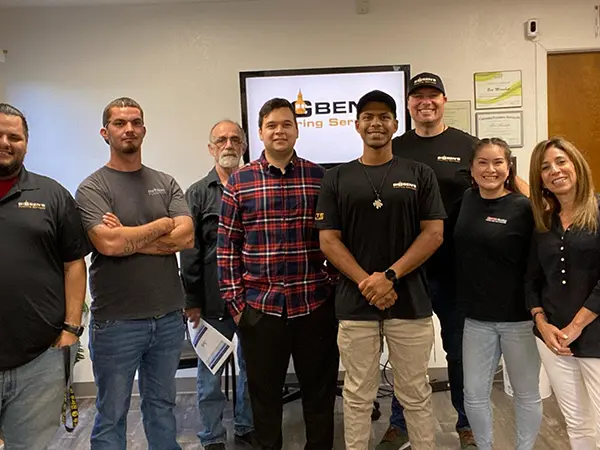 We inspect your carpets to determine the best cleaning method.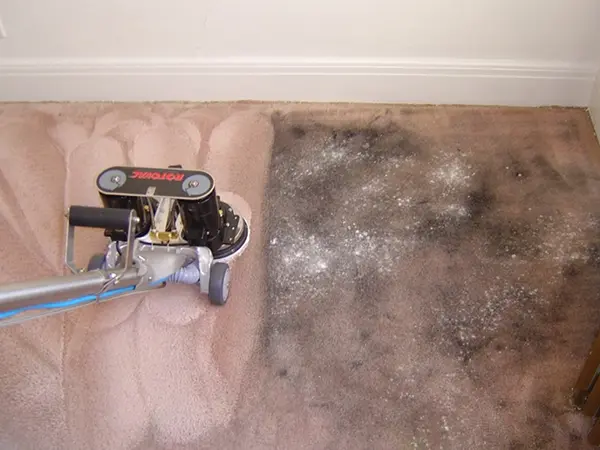 We get to work, carefully cleaning each square inch of your carpets and floors.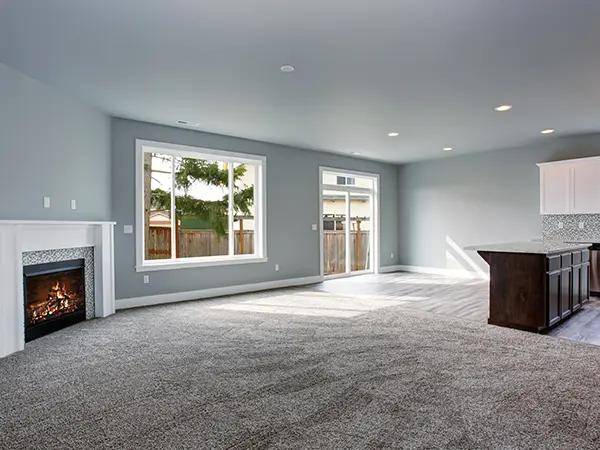 Enjoy clean carpets that look, smell, and feel like new.
We are proud that our dedication and efforts have been recognized along the way.
A 5-Star Experience You'll Love
Loved the attention to detail.

Shapiro Holistic Health and Chiropractic
Big Ben's performed a Thorough cleaning of our carpets and even our upholstery! They were very meticulous, and explained what they did and why they did it. I really appreciate their thoroughness. I highly recommend them!
Big Ben and his friendly staff really get the job done!
Excellent service and quality product.
Enjoy a clean and healthy home environment
We Go The Extra Mile For You:
With KHB Flooring, dirty carpets and floors are a thing of the past.
We Go The Extra Mile For You:
Don't tear out that carpet just yet — Give it a new chance with a thorough carpet clean
We guarantee a 5-star experience that will leave you delighted.