Plush Carpet Installation In Modesto, Turlock, Tracy, And More Of CA
Transform your living space into a cozy haven with our plush carpet installation services.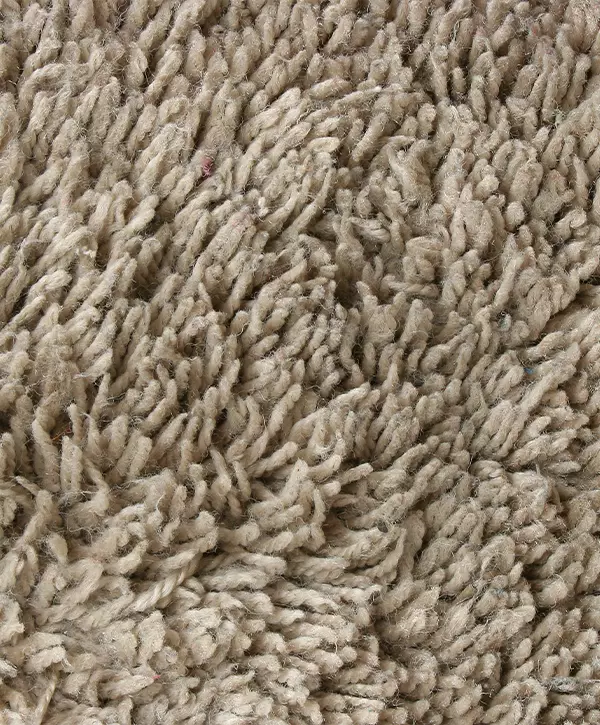 Just envision your home transformed into a cozy sanctuary where every step you take feels like walking on a cloud. It's not just about adding a carpet; it's about enhancing your living space's comfort and aesthetics.
At KHB Flooring, we offer high-quality and incredibly soft plush carpet installation services in Modesto, CA, and surrounding areas. We work with a wide range of luxurious carpets that are not only elegant to look at but also so comfortable that you'll never want to step off.
Choose KHB Flooring to experience:
Benefits of Plush Carpeting
Plush carpeting, renowned for its luxury and comfort, offers a host of benefits that enhance the aesthetics and functionality of your home. From its velvety texture to its sound-dampening properties, here's why plush carpets are a popular choice among homeowners.
With its velvety fibers, plush carpeting provides an unparalleled level of comfort underfoot. It's like walking on a cloud, creating a warm and cozy ambiance in any room. Professional carpet installation ensures that every inch of your plush carpet feels heavenly.
Plush carpeting often comes with built-in stain resistance, making it an ideal choice for households with active lifestyles and occasional spills. The carpet fibers are engineered to repel stains, ensuring your plush carpet retains its pristine appearance over time.
Choosing professional carpet installation services is crucial to maximizing the benefits of your plush carpet. Professional carpet installers have the experience and tools necessary to ensure a flawless and long-lasting installation. While carpet installation costs may vary, the investment is well worth it to ensure a perfect finish.
Plush carpeting adds a touch of elegance to any space. Its even surface and plush carpet fibers create a sophisticated look that complements various interior styles. New carpet installation can instantly transform a room, giving it a fresh and inviting feel.
Plush carpeting contributes to better insulation, helping to maintain a comfortable indoor temperature. The dense plush carpet fibers trap air, providing natural insulation that can lead to energy savings. With plush carpeting, you can enjoy a comfortable home while reducing your heating and cooling costs.
Plush carpeting, when professionally installed, can withstand the test of time. High-quality carpet fibers and expert installation ensure that your plush carpet remains plush for years to come. While plush carpet costs may vary, the long-term benefits of durability make it a wise investment.
What Makes Us Popular Across California Homes
Read on to explore the testimonials from our satisfied customers who have experienced the transformative power of our professional carpet installation services first-hand.
Big Bens replaced the carpet in my parents house last week, and everything looks amazing!
The installers Mario and James moved all the furniture for us we barely had to do a thing.
Thank you Big Bens Flooring!:)
Big Ben's is top notch! They use very high quality products, at affordable prices. If you are looking to replace flooring or carpet, you can't go wrong using Big Ben's! 👍
Carpet Installation Cost In Modesto, CA
In Modesto, CA, carpet installation for a 1,200 sq ft space can cost between $8,000 to $13,200. Larger areas may incur higher expenses due to more materials, delivery, and labor.
The project's complexity and features can also affect the overall cost. 1,200 sq ft of carpet is typically enough for a standard 2-bedroom, 1.5-bathroom home, offering comfort and style.
| Material | Texture | Pattern | Berber |
| --- | --- | --- | --- |
| Wool | $10.00 | $5.25 | $5.50 |
| Polyester | $2.20 | $2.75 | $2.50 |
| Nylon | $6.50 | $5.00 | $3.50 |
| Olefin | $8.50 | $3.50 | $2.00 |
Please note: The prices listed above are subject to change based on market trends and availability of materials. We recommend contacting us for the most up-to-date and accurate pricing information.
Our Plush Carpet Installation Process
When you decide to enhance your living spaces with plush carpeting, the key to a successful outcome lies in professional installation. Our experienced carpet installers at KHB Flooring are dedicated to ensuring a seamless and stress-free process for homeowners.
Pre-Installation Assessment
Before installation begins, our team will assist you in moving furniture and clearing the space, ensuring a safe and efficient working environment. If you're replacing old carpeting, we'll carefully remove and dispose of the existing carpet, tack strips, and padding.
Ensuring a level and smooth subfloor is crucial for a flawless finish. Our experts will address any subfloor issues, such as uneven surfaces or imperfections, to guarantee a perfect foundation for your new plush carpet.
Our team will measure the square footage of the area where the plush carpet will be installed to provide you with an accurate estimate of the installation cost. This step ensures that you have a clear understanding of the overall project cost before moving forward.
The choice of carpet padding is vital for the comfort and longevity of your plush carpet. Our professionals will recommend the appropriate padding based on your specific needs and preferences, ensuring your carpet feels heavenly underfoot.
Proper tack strip installation is crucial for securely holding the plush carpet in place. Our experienced installers will place tack strips along the perimeter of the room, allowing for a tight and secure fit.
Plush Carpet Installation
This is where the magic happens. Our skilled carpet installers will carefully lay the plush carpet, ensuring it fits seamlessly within the room. Low pile carpet, like plush carpeting, requires precision during installation to achieve its luxurious appearance and comfort.
Once the installation is complete, our team will conduct a final inspection to ensure every detail is in place. We pay close attention to seams, corners, and edges to guarantee a flawless finish.
After the plush carpet installation is finalized, our professionals will assist you in moving your furniture back into the room, leaving you with a beautifully carpeted space ready for your enjoyment.
By entrusting your plush carpet installation to our experts at KHB Flooring, you can be confident that every step of the process, from moving furniture to subfloor preparation and final inspection, is handled with precision and care. Contact us for a detailed quote.
Plush Carpet Installation FAQs
Experience The Ultimate Home Comfort With A New Plush Carpet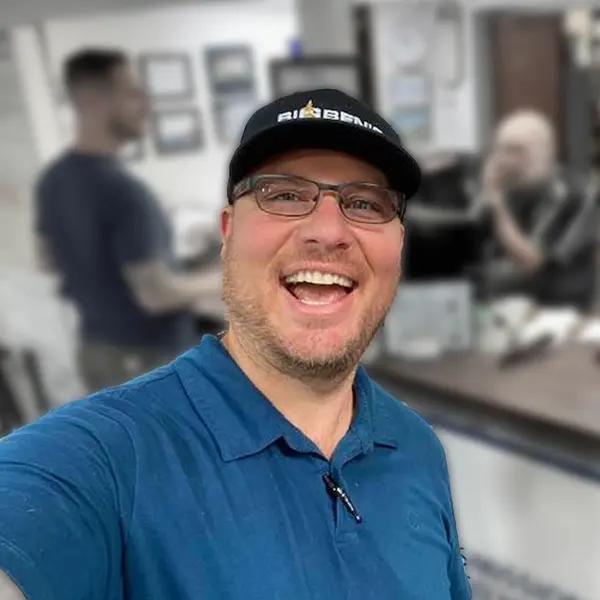 Our expert team at KHB Flooring is eager to provide you with top-notch installation service that prioritizes your satisfaction. We offer unparalleled precision, experience, and a commitment to excellence that is second to none.
Don't compromise on quality. Call us today at (209) 487-9663 and let us transform your space with expertly installed plush carpeting. Your feet will thank you!