Scroll to discover window repair options, process, and pricing
The Best Hardwood Floor Refinishing In Tracy, CA
Give your hardwood floor a brand new look with a thorough and high-quality refinish in Tracy, CA!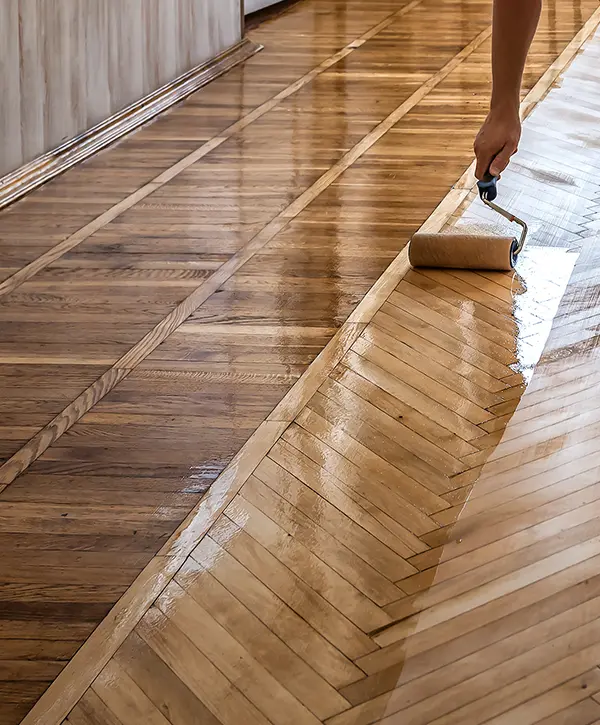 Hardwood floors look spectacular in pretty much any room, but with time, these floors need some attention. They start squeaking and fading, and maintaining them gets harder and harder. If that's the case with your own floors, our hardwood floor refinishing in Tracy, CA, is the perfect solution to bring your wood floors to their former glory!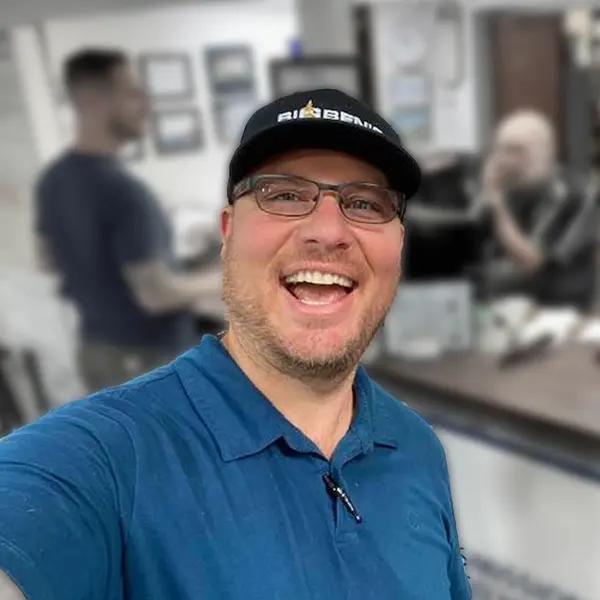 Ben Manship – One of the three owners of KHB Flooring
Hi, I'm Ben, one of the three owners of KHB Flooring. I have had a passion for carpentry and wooden floors since I can remember. I've completed over 5,000 flooring projects and have seen every major issue that wood floors can have. I partnered with Bobby and Ryan to offer you an even better flooring service and raise the bar for every other flooring company in Tracy, CA.
Take Advantage Of A Hardwood Finishing Service That Brings More To The Table
Even with all the other flooring alternatives, wood floors remain one of the most popular and sought-after flooring materials for many homeowners in the country. Here at KHB Flooring, we want to make them even better, and we're not afraid to go the extra mile for that to happen!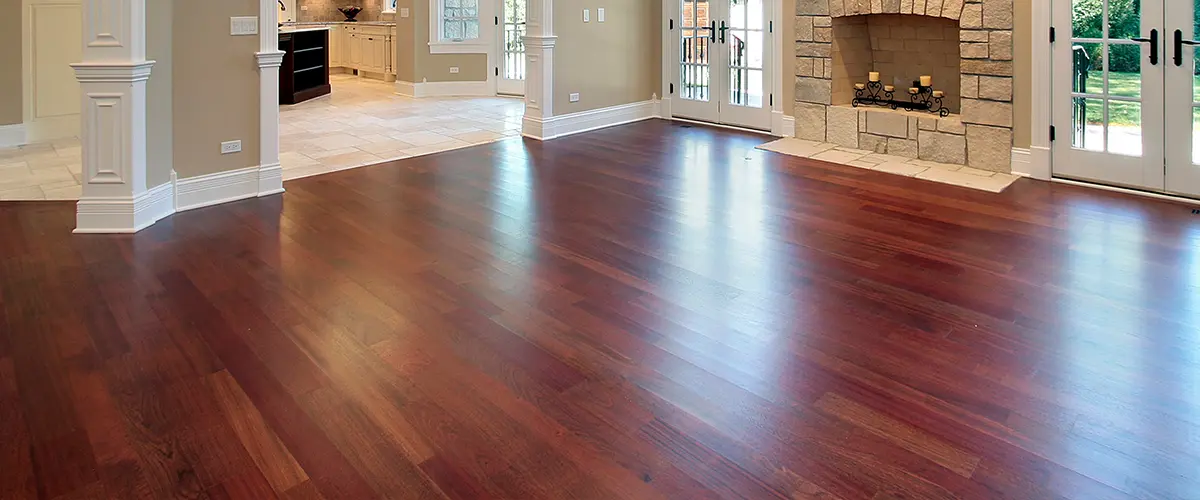 Let's build the perfect outdoor setup with:
Check Out Our Portfolio And Get Some Inspiration!​
We've installed and refinished hundreds of hardwood floors! This is what our finished projects look like…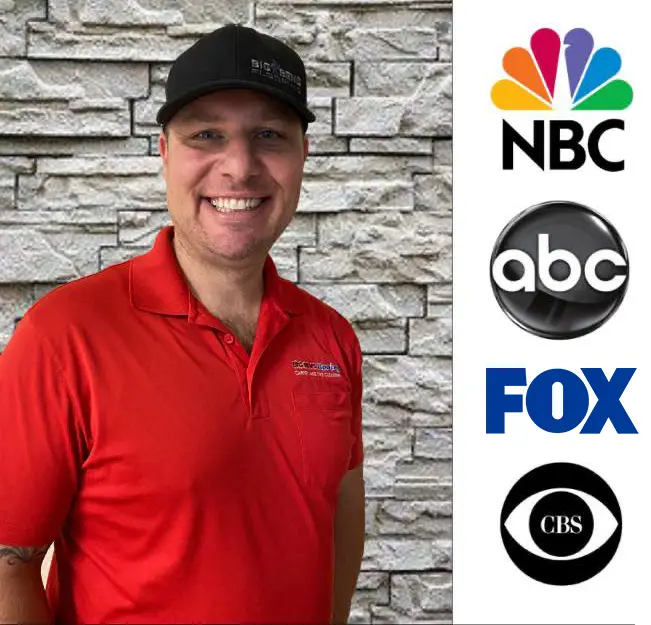 If you're intrigued and want to learn more about what your hardwood floor refinishing process will look like, simply give us a call at (209) 487-9663 or request your free quote by clicking the button below. We'll reach back within a business day so we can discuss your plans.
Your Neighbors Loved Working With Professionals
We've lost count on how many homes we've served. Homeowners in White House, TN, love working with us because we make it easy for them to see their vision through. Here's what they say about us…
Bobby and Ryan were super helpful with getting my floors redone. They helped me from start to finish, from picking out the new floor to demo to installation. The crew was on time, the quality is great and I really enjoyed working with them.
Patient with this little old couple, highly efficient, professional, and friendly. Great work! Love our floor! Hoping to get more of our floors done.
Hardwood Floor Refinishing Cost In Tracy, CA
The price of professional hardwood floor refinishing in California ranges between $6.00 – $12.00 per square foot, depending on the condition of the floor, the type of wood, and the type of finish you choose.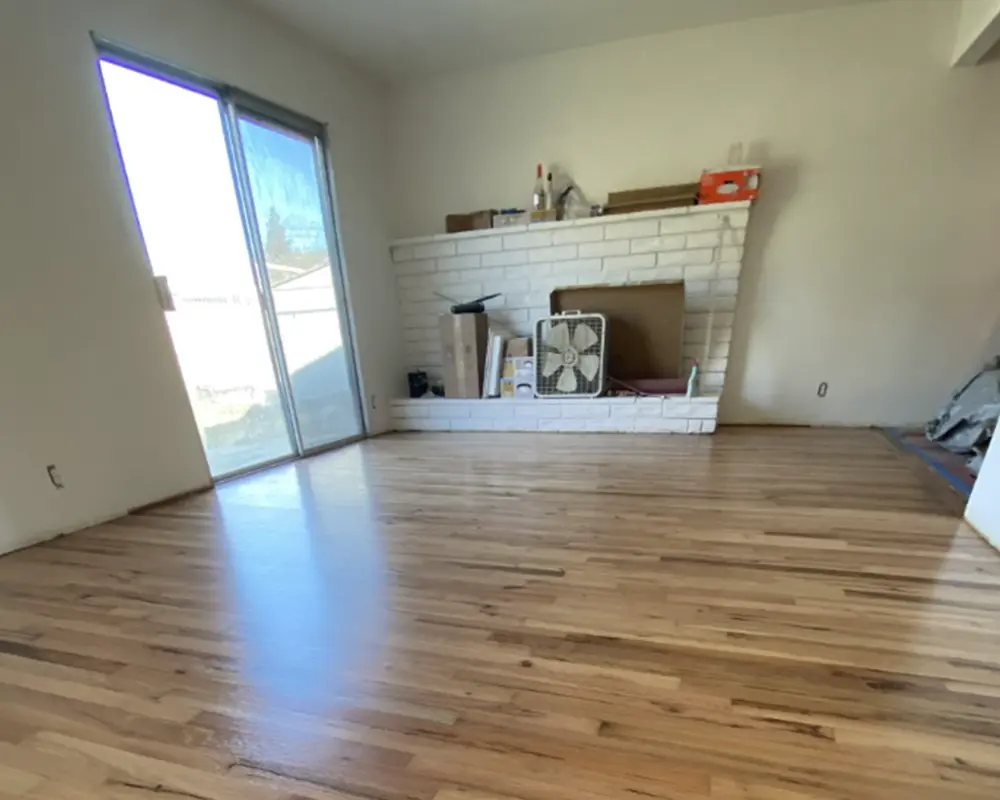 High-End Living Room Sand and Finish
This 280 sq. ft. living room floor refinishing included:
The project was quoted at $4,088.
| Room Size | Square Feet | Average Cost |
| --- | --- | --- |
| 4x10 | 40 | $300 - $500 |
| 10x10 | 100 | $400 - $600 |
| 12x12 | 144 | $500 - $900 |
| 16x16 | 256 | $700 - $1,500 |
| 20x20 | 400 | $1,000 - $2,000 |
| 24x24 | 576 | $1,200 - $1,800 |
| Stairs (12 to 17 steps)e | --- | $300 - $1,200 |
| Whole house | 1,000 | $2,000 - $4,000 |
| Whole house | 1,500 | $2,800 - $6,000 |
| Whole house | 2,000 | $3,400 - $8,000 |
* Prices are subject to change due to factors that impact labor or material costs. Contact us for your hardwood floor refinishing project so you can get a more accurate pricing estimate.
We made it extremely easy and convenient to work with us! At KHB Flooring, our focus will be on you, your time, and your investment, so you can enjoy a brand-new floor without spending a fortune!
We're Taking Care Of Everything For You!
We know that not everyone is ready for this commitment. After all, refinishing your floors is a home improvement project, and all home projects bring some stress and concerns along with them. Lucky for you, we've already addressed these issues so you won't have to deal with them!
Regardless of your budget, we can work together to create a plan that suits both your needs and your wallet. We'll show you some cost-effective solutions for your flooring needs and help you get this job done even if you don't have all the resources you need.
We understand the importance of being efficient and timely on the job site. Our goal is to finish your project within the agreed-upon timeframe so you can start enjoying your new floor and we can move on to help the next client.
A Simple, Quick, And Effortless Hardwood Refinishing Process
We have designed our process to ensure your comfort and well-being. Our goal is for you to fully enjoy the excitement of upgrading, and we are confident that you will.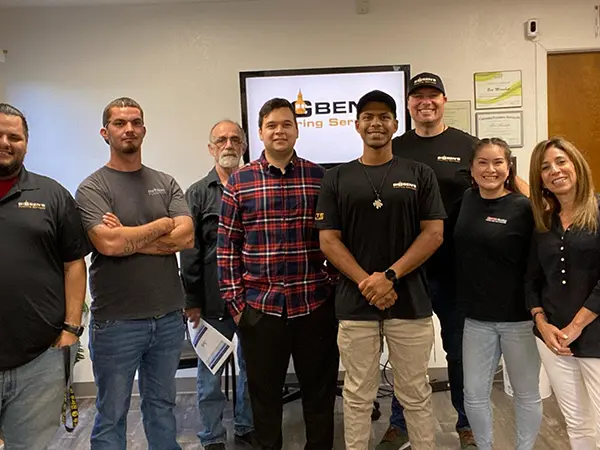 Get in touch with us, share your vision, and we'll help you out with advice and insights about your existing hardwood floor.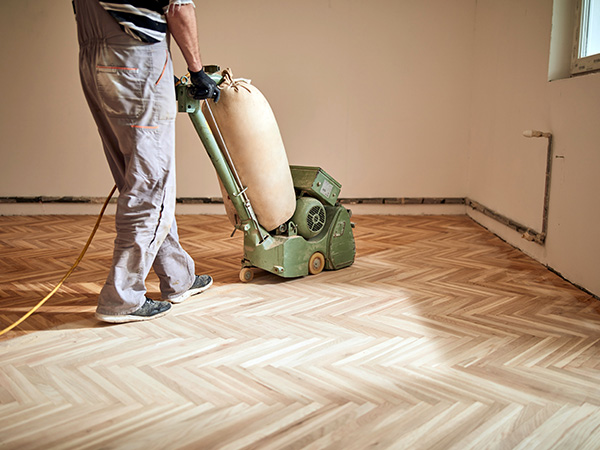 We'll start working as soon as all the details are in place. You'll have full control over the project, and you'll know what's happening at all times.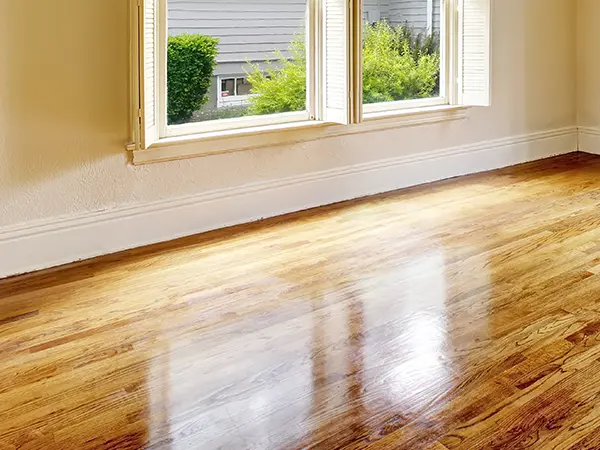 Your hardwood floors look brand new! Invite your friends and family for dinner and impress everyone with your new floors!
Refinish Your Hardwood Floors And Start Enjoying Them Like You Used To!
While hardwood refinishing in Tracy, CA, is not an extensive project that takes months, it is still a home improvement project that increases your property's value and makes you feel proud of your home once again. It's a worthwhile investment that brings plenty of benefits in the long term, so it's definitely worth every single dollar.
If you're determined to work with an expert on your hardwood floor refinishing project, get in touch with us at (209) 487-9663 or request your free estimate from the button below. We'll circle back within a business day!
I love Big Bens Flooring! They came and did an estimate at our house after our bathroom flooded to replace the tile and hallway carpet.
We got several estimates and Big Bebs were the only ones on time.
They were slightly less too than the other company! After the job was finished everything looked great and the installers were friendly and professional.
I highly recommend them and they earned all 5 stars for sure!!
What a great experience I had with Big Ben's flooring. We replaced all our carpet with new hard floors and the results are fantastic.
Ben and Raechel are delight to work with. They didn't have a problem coming out to multiple locations on more than one occasion and worked with me to ensure I was getting exactly what I wanted.
The installers; CJ, David and Nate were are very professional and worked efficiently, hearing any concerns I had and addressing them accordingly. Cannot recommend this company enough.
Will definitely be working with them again on future projects!
Other services you might be interested in...
Tracy, CA, located in the picturesque Central Valley of California, is a charming city that offers a delightful array of tourist attractions. Nature enthusiasts can explore the wonders of the nearby Tracy Oasis Bird Preserve. 
For those seeking a blend of history and culture, the Tracy Historical Museum provides a captivating journey through the city's past. Adventure seekers can embark on an exciting outdoor experience at the Carnegie State Vehicular Recreation Area, renowned for its off-roading trails and scenic landscapes. With its blend of natural beauty, rich history, and lively downtown scene, Tracy, CA, captivates visitors and offers a memorable experience for all.