Scroll to discover window repair options, process, and pricing
The Best Carpet Installation In Tracy, CA
Looking to create a cozy and comfortable space? Carpet flooring is your best choice!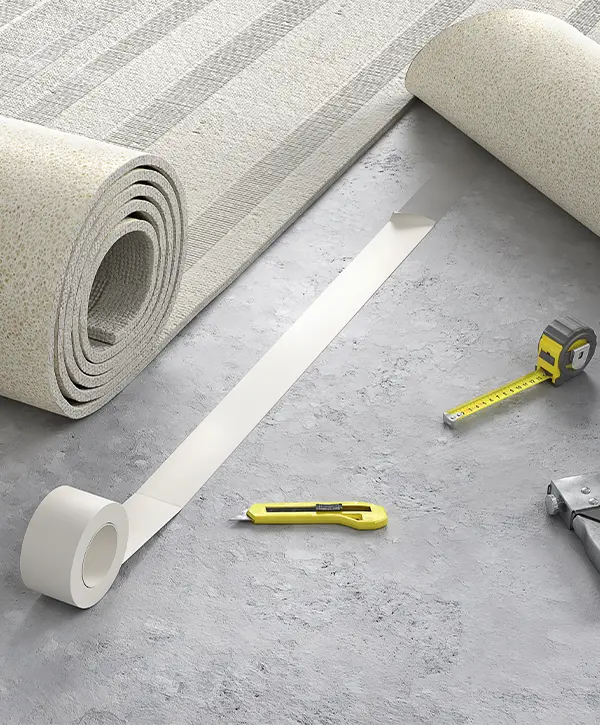 KHB Flooring has installed hundreds of carpets for homeowners in Tracy, Turlock, Modesto, and more of Central- and Tri-Valley Area, CA. 
We're highly trained and dedicated to giving you a high-quality service that takes care of everything, top to bottom. Stay on time and on budget with a reliable and complete service that will never let you down!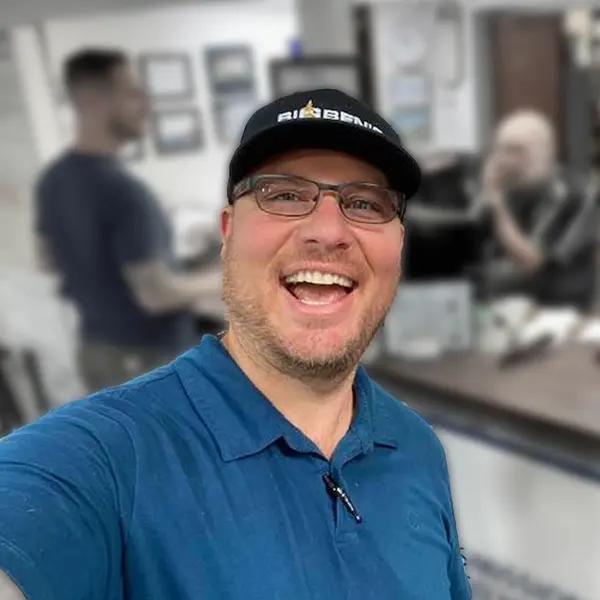 Ben Manship – One of the three owners of KHB Flooring
Hi, I'm Ben, one of the three owners of KHB Flooring. I have had a passion for carpentry and wooden floors since I can remember. I've completed over 5,000 flooring projects and have seen every major issue that wood floors can have. I partnered with Bobby and Ryan to offer you an even better flooring service and raise the bar for every other flooring company in Tracy, CA.
Carpet Flooring Installation That Brings More To The Table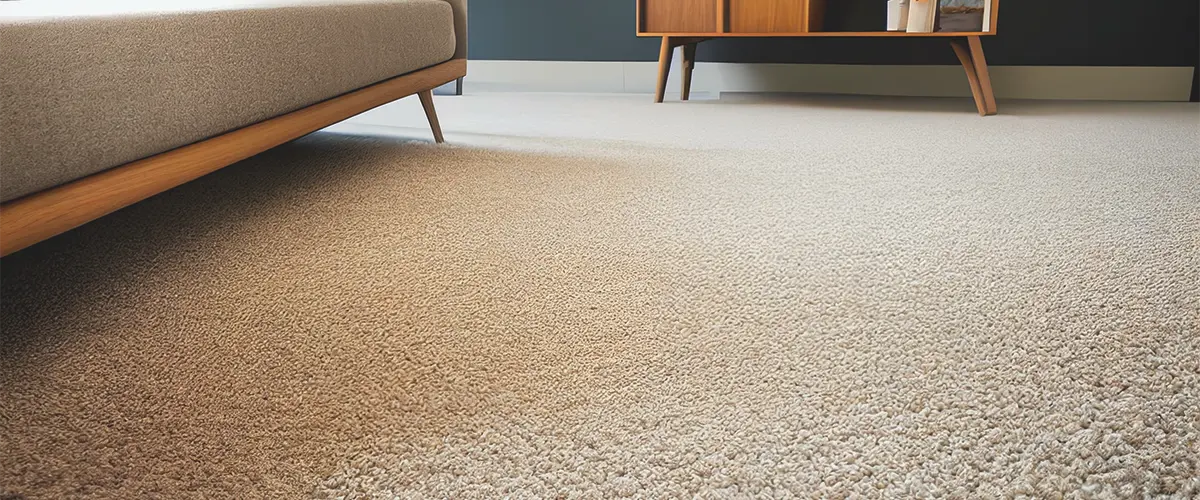 We like to go the extra mile on every project we work on. Because of that, you'll receive some of the best perks of working with top-tier contractors, even on a simple carpet flooring installation in Tracy. Get ready to enjoy:
Let's build the perfect outdoor setup with:
Get Some Ideas For Your Upcoming Carpet Installation
Carpet flooring is still a very common choice for many homeowners. After all, there's no other material that brings the same coziness and vibe to your house. The carpet is soft, beautiful, and warm, a pleasure to walk on! This is what yours can look like…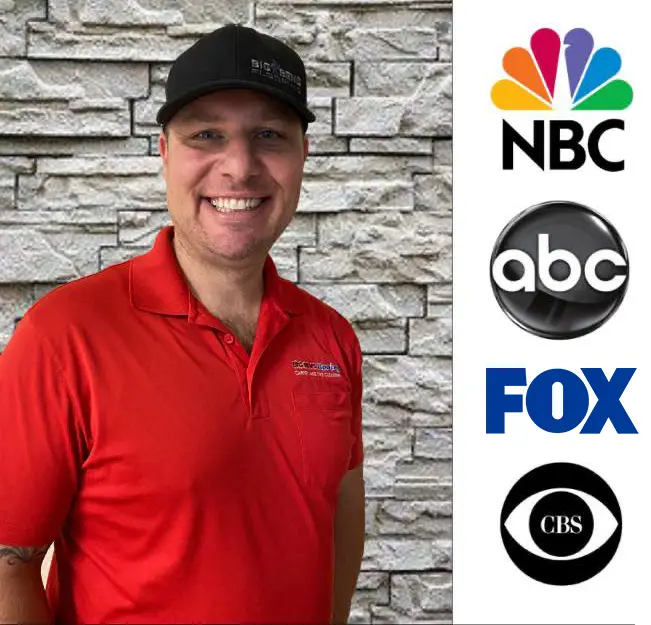 Ready to start your carpet floor installation? Fill out this short form or call us directly at (209) 487-9663 to get started. We're looking forward to learning more about your project and helping you make it happen!
Your Neighbors Loved Working With Professionals
We've received hundreds of positive reviews from homeowners that we've helped with their flooring needs. Our reliability and professionalism have been consistently demonstrated, and our past clients are here to admit it themselves!
Big Ben's is top notch! They use very high quality products, at affordable prices. If you are looking to replace flooring or carpet, you can't go wrong using Big Ben's! 👍
Big Bens replaced the carpet in my parents house last week, and everything looks amazing! The installers Mario and James moved all the furniture for us we barely had to do a thing. Thank you Big Bens Flooring!
Carpet Installation Cost In Tracy, CA
Carpet installation cost in Tracy, CA, for 1,200 square feet of space, costs between $8,000 to $13,200. Large areas cost more to install due to higher material, delivery, and labor costs. The more walls and features the installers have to cut around, the more expensive the project. 1,200 square feet is approximately enough carpet to cover a standard 2-bed, 1.5-bath home.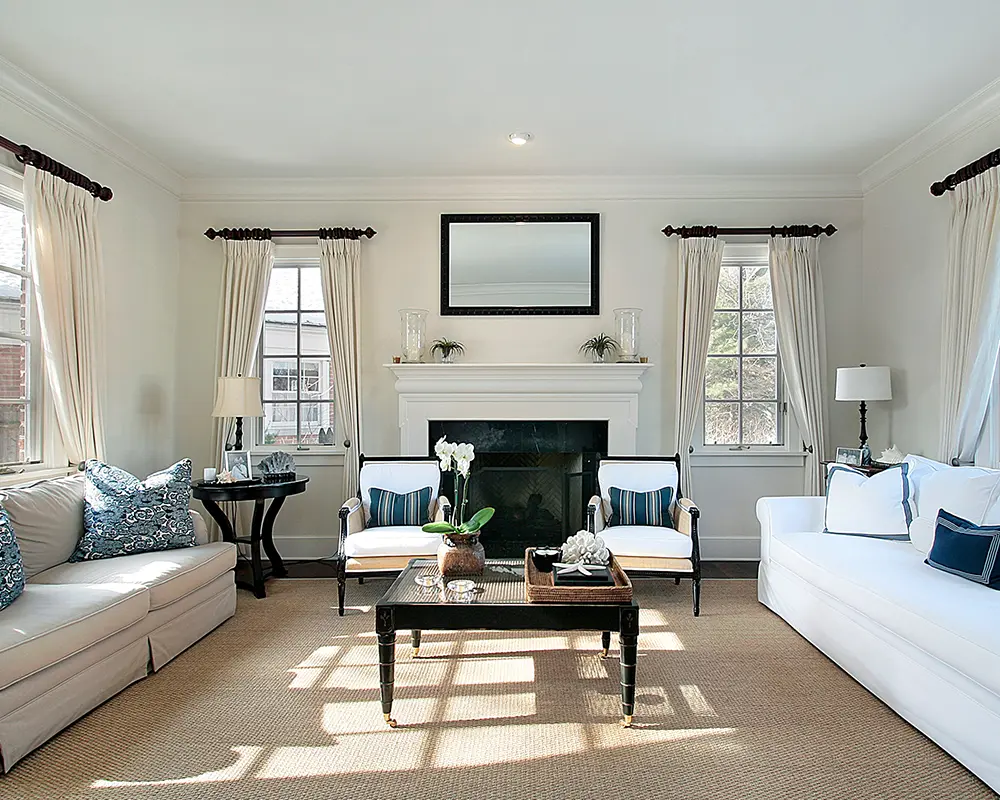 70 oz. Living Room With Top Tier Level Carpet
This 300 sq. ft. carpet installation project included:
The project was quoted at $3,687.
| Material | Texture | Pattern | Berber |
| --- | --- | --- | --- |
| Wool | $10.00 | $5.25 | $5.50 |
| Polyester | $2.20 | $2.75 | $2.50 |
| Nylon | $6.50 | $5.00 | $3.50 |
| Olefin | $8.50 | $3.50 | $2.00 |
*Keep in mind that the prices mentioned above are relevant to the scope of work. Prices will always differ from project to project. If you want a more accurate pricing quote, get your free quote now!
After completing the on-site consultation for installing the carpet, you'll get a comprehensive quote that includes all aspects of your project and the costs associated with it. Our goal is to ensure your satisfaction by providing superior service and staying within your budget.
A Carpet Installation Service Where You Don't Have To Worry About Anything
No home improvement project is free of concerns. When it comes to flooring, there are two main things that people keep worrying about, and we've addressed both of them below!
Carpet installation in itself is not a very costly service. Neither is the material. However, for large homes that are over 2,000 sq. ft. and require quality carpet in many rooms, the cost can get relatively high. We're offering you cost-effective solutions so you can install new carpet flooring throughout your home without breaking the bank!
We aim to complete any carpet installation within the agreed timeline and without any major delays or setbacks. Our goal is to be quick and efficient so that you can start enjoying your new floor as soon as possible. This benefits both you and us, as we can then move forward to assist our next clients with their flooring installations.
Stay On Time And On Budget With A Stress-Free Carpet Installation
If there's something we know for certain is that you hate delays on home improvement projects and going over budget. We took care of that! Our process is designed for your comfort and well-being and focuses on accuracy.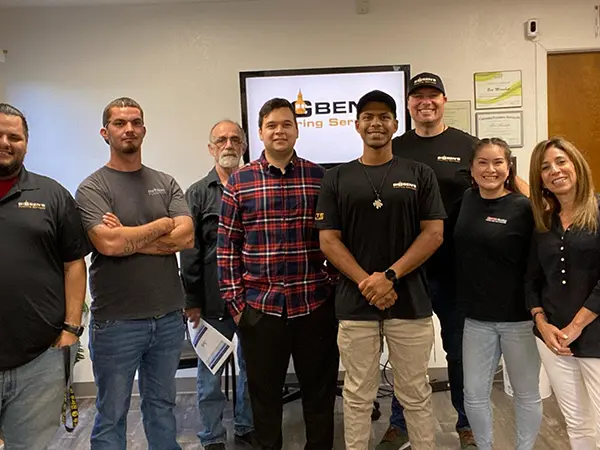 Get in touch with us, share your vision, and we'll help you choose the best carpet floor for your home.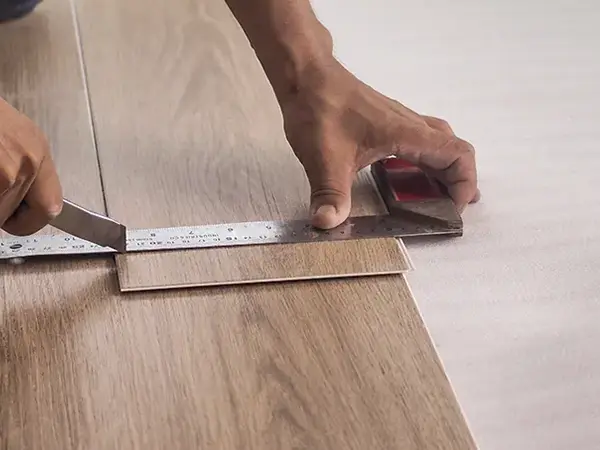 As soon as you've decided on the materials, we get to work according to our schedule. You'll have complete control at all times.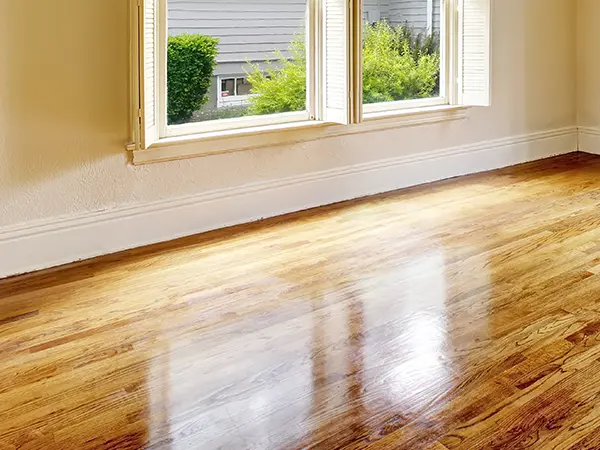 After a final walkthrough and some insights about your new floor, you can start enjoying it!
Get A High-Quality Carpet Floor Installation In Tracy, CA!
We want you to enjoy this partnership as much as we do. You'll be taken care of from the moment you request a quote from us. We'll talk constantly, give you guidance and insights, and show you everything you need to know so you'll never feel alone at any given time. You'll get a complete carpet flooring installation that allows you to fully enjoy the excitement of getting this upgrade!
If you want to work with a professional and get a flawless carpet floor installation, get in touch with us at (209) 487-9663 or click the button below to request a free estimate.
Ryan took our vision of enclosing our existing patio and making it a four seasons room and made it happen. It looks exactly like our vision…the crew is on time, professional and at the end of the day the work area is clean. 
 We had a few bumps in the road but Ryan took care of everything…KHB cares about their customers and goes the extra mile to make your visions a reality!
What a great experience I had with Big Ben's flooring. We replaced all our carpet with new hard floors and the results are fantastic. Ben and Raechel are delight to work with. They didn't have a problem coming out to multiple locations on more than one occasion and worked with me to ensure I was getting exactly what I wanted. The installers; CJ, David and Nate were are very professional and worked efficiently, hearing any concerns I had and addressing them accordingly. Cannot recommend this company enough. Will definitely be working with them again on future projects!
Other services you might be interested in...
KHB Flooring provides hardwood, laminate, carpet, and vinyl flooring services to the people of Tracy, CA. 
Tracy is a vibrant community located in California's Central Valley, east of San Francisco and Oakland. It has a rich history of attracting immigrants, particularly during the Gold Rush era, resulting in a diverse community. Today, Tracy's population includes families that have lived in the city for generations. KHB Flooring offers high-quality flooring materials and services at reasonable prices to the Tracy community.