Scroll to discover window repair options, process, and pricing
The Best Carpet Installation In Lathrop, CA
Looking to create a cozy and comfortable space? Carpet flooring is your best choice!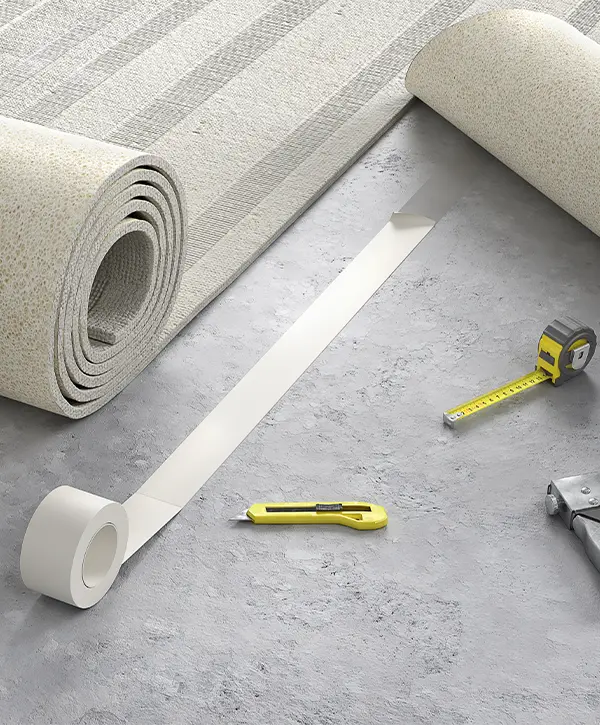 KHB Flooring has successfully installed numerous carpets for homeowners in Lathrop, Turlock, Modesto, and other areas of Central and Tri-Valley, CA. 
Our team is highly skilled and committed to providing you with top-notch service that handles every aspect, from start to finish. Stay on schedule and within budget with our reliable and comprehensive service that never disappoints!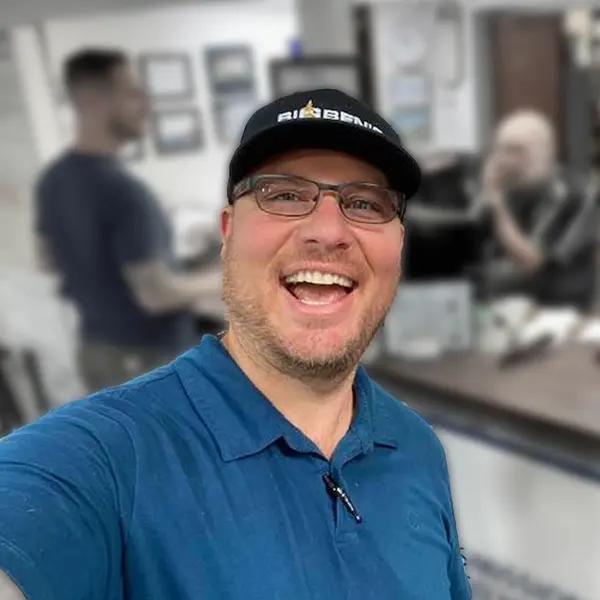 Ben Manship – One of the three owners of KHB Flooring
Hi, I'm Ben, one of the three owners of KHB Flooring. I have had a passion for carpentry and wooden floors since I can remember. I've completed over 5,000 flooring projects and have seen every major issue that wood floors can have. I partnered with Bobby and Ryan to offer you an even better flooring service and raise the bar for every other flooring company in Tracy, CA.
Carpet Flooring Installation That Brings More To The Table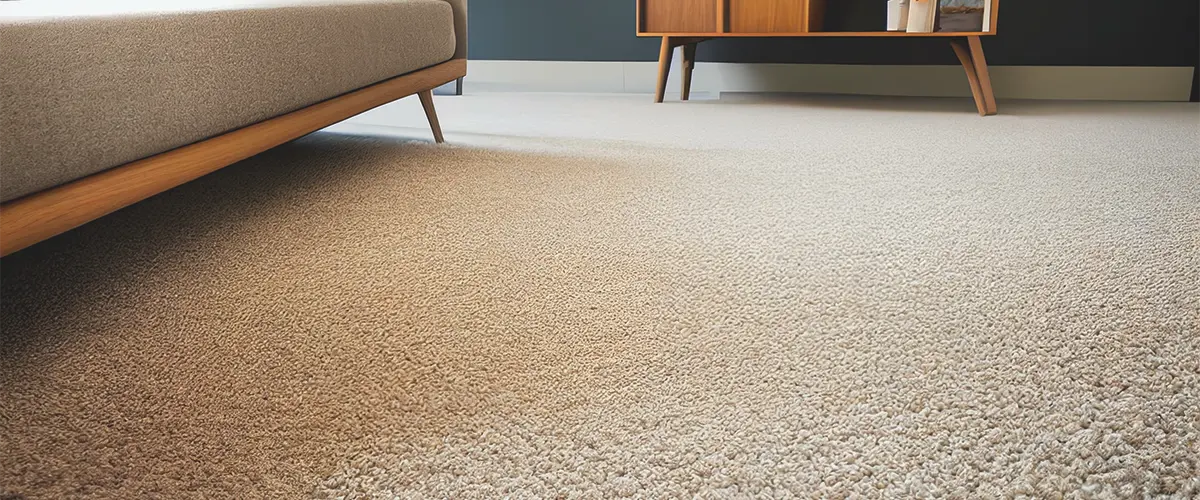 We are committed to delivering exceptional results on every project we undertake. As a result, you will enjoy the outstanding benefits of working with top-tier contractors for your carpet flooring installation in Lathrop.
Get Some Ideas For Your Upcoming Carpet Installation
Carpet flooring remains a popular option among homeowners, offering a unique blend of coziness and ambiance to any house. You don't have to imagine how your floor can look, we'll show it to you!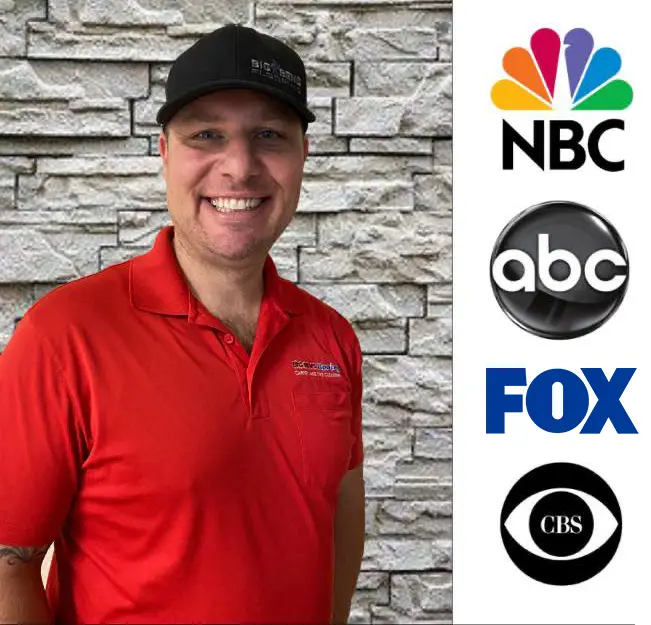 Ready to start your carpet floor installation? Fill out this short form or call us directly at (209) 487-9663 to get started. We're looking forward to learning more about your project and helping you make it happen!
Your Neighbors Loved Working With Professionals
Our unwavering reliability and professionalism have been consistently exemplified, and our esteemed past clients can vouch for it firsthand!
Big Ben's is top notch! They use very high quality products, at affordable prices. If you are looking to replace flooring or carpet, you can't go wrong using Big Ben's!
Big Bens replaced the carpet in my parents house last week, and everything looks amazing!
The installers Mario and James moved all the furniture for us we barely had to do a thing.
Thank you Big Bens Flooring!
Carpet Installation Cost In Lathrop, CA
The cost of installing carpet in Lathrop, CA, for a space of 1,200 square feet ranges from $8,000 to $13,200. Larger areas incur higher expenses due to increased material, delivery, and labor costs. 
The complexity of the project, including the number of walls and features that installers need to work around, can also impact the overall cost. To put it into perspective, 1,200 square feet of carpet is typically sufficient to cover a standard 2-bedroom, 1.5-bathroom home.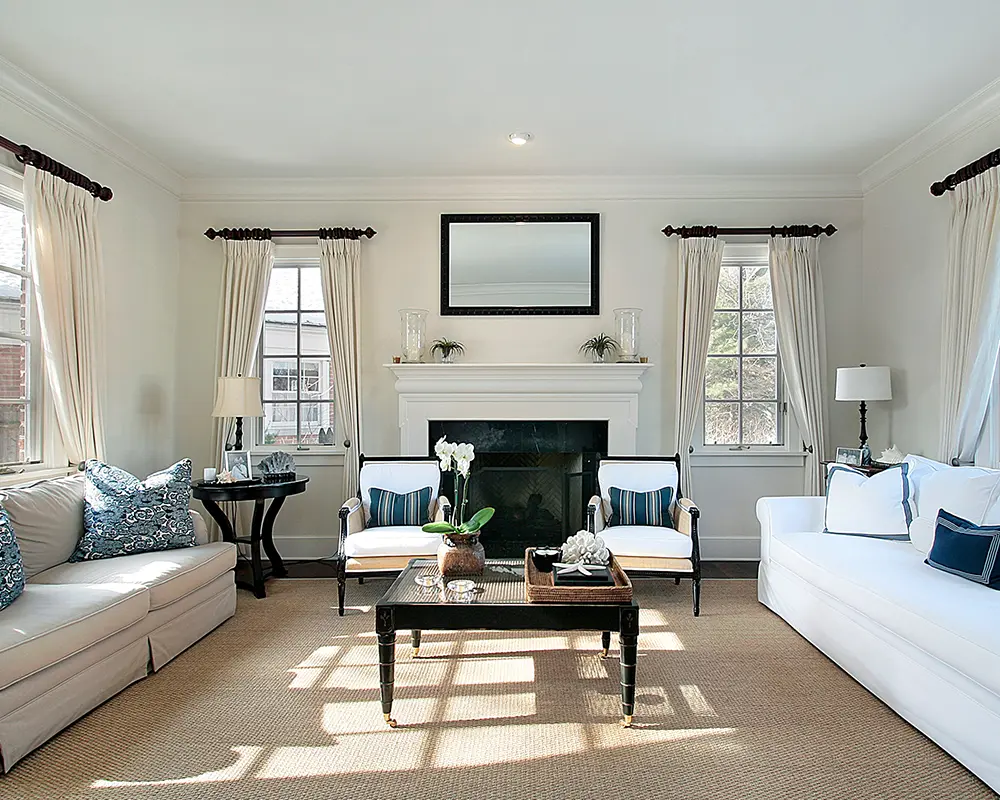 70 oz. Living Room With Top Tier Level Carpet
This 300 sq. ft. carpet installation project included:
The project was quoted at $3,687.
| Material | Texture | Pattern | Berber |
| --- | --- | --- | --- |
| Wool | $10.00 | $5.25 | $5.50 |
| Polyester | $2.20 | $2.75 | $2.50 |
| Nylon | $6.50 | $5.00 | $3.50 |
| Olefin | $8.50 | $3.50 | $2.00 |
* Please note that the prices mentioned above are specific to the scope of work. Prices may vary for each project. For a more precise pricing quote, we invite you to request your free quote now.
Enjoy A Complete Carpet Installation Service
Every home improvement project comes with its fair share of concerns. When it comes to flooring, there are two common worries that often arise.
Carpet installation is generally affordable, including the cost of materials. However, for larger homes exceeding 2,000 sq. ft. with multiple rooms requiring high-quality carpet, the expenses can rise significantly. We provide cost-effective solutions, enabling you to install new carpet flooring throughout your home without straining your budget.
Our primary objective is to ensure the timely completion of every carpet installation without encountering significant delays or setbacks. We strive for efficiency, aiming to swiftly transform your space and provide you with a new floor to relish. This mutual benefit allows us to seamlessly proceed to assist our subsequent clients in their flooring endeavors.
Stay On Time And On Budget With A Stress-Free Carpet Installation
We understand that delays and exceeding budgets can be frustrating when it comes to home improvement projects. But worry not! Our carefully crafted process prioritizes your comfort and well-being, with a strong emphasis on precision and accuracy. Rest assured, we've got you covered!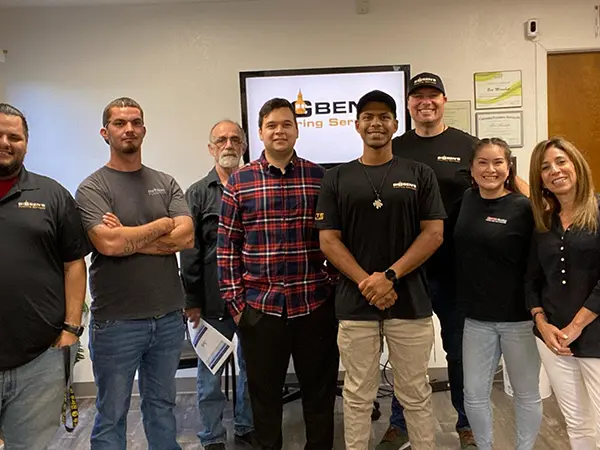 Get in touch with us, share your vision, and we'll help you choose the best carpet floor for your home.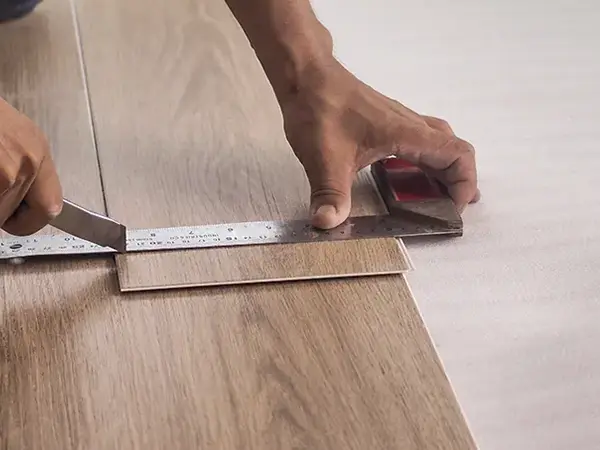 As soon as you've decided on the materials, we get to work according to our schedule. You'll have complete control at all times.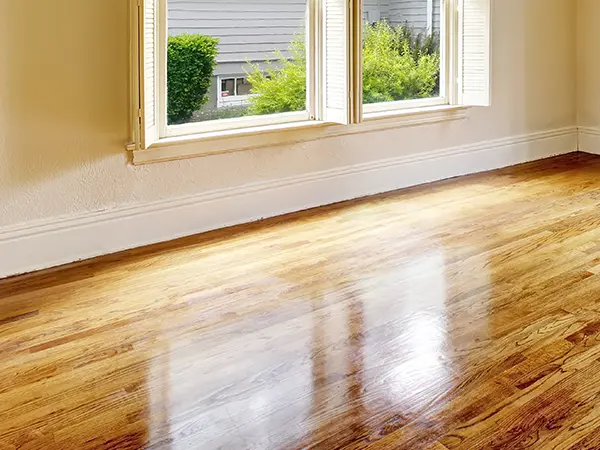 After a final walkthrough and some insights about your new floor, you can start enjoying it!
Get A High-Quality Carpet Floor Installation In Lathrop, CA!
We want you to experience the same level of enjoyment in this partnership as we do. From the moment you request a quote, we will ensure that you are well taken care of. 
We will maintain constant communication, providing guidance, insights, and support so that you never feel alone throughout the process. Our goal is to deliver a complete carpet flooring installation that allows you to fully embrace the excitement of this upgrade.
If you want to work with a professional and get a flawless carpet floor installation, get in touch with us at (209) 487-9663 or click the button below to request a free estimate.
Ryan took our vision of enclosing our existing patio and making it a four seasons room and made it happen. It looks exactly like our vision…the crew is on time, professional and at the end of the day the work area is clean. 
 We had a few bumps in the road but Ryan took care of everything…KHB cares about their customers and goes the extra mile to make your visions a reality!
What a great experience I had with Big Ben's flooring. We replaced all our carpet with new hard floors and the results are fantastic.
Ben and Raechel are delight to work with. They didn't have a problem coming out to multiple locations on more than one occasion and worked with me to ensure I was getting exactly what I wanted.
The installers; CJ, David and Nate were are very professional and worked efficiently, hearing any concerns I had and addressing them accordingly. Cannot recommend this company enough.
Will definitely be working with them again on future projects!
Other services you might be interested in...
Nestled in the heart of California's Central Valley, Lathrop offers a blend of quaint small-town charm and contemporary amenities. 
The city, rich in cultural heritage and diverse landscapes, is home to several notable landmarks. One of these landmarks, the Mossdale Crossing Regional Park, is a popular spot for outdoor enthusiasts and families with its walking trails, picnic spots, and access to the San Joaquin River. For those interested in history, the Historic Lathrop Train Depot stands as a testament to the city's past, offering a glimpse into its railway heritage. This unique blend of historical significance and natural beauty makes Lathrop a captivating locale.