The Best Carpet Cleaning In Riverbank, CA
From dull and dirty-looking carpets to a clean and healthy home floor.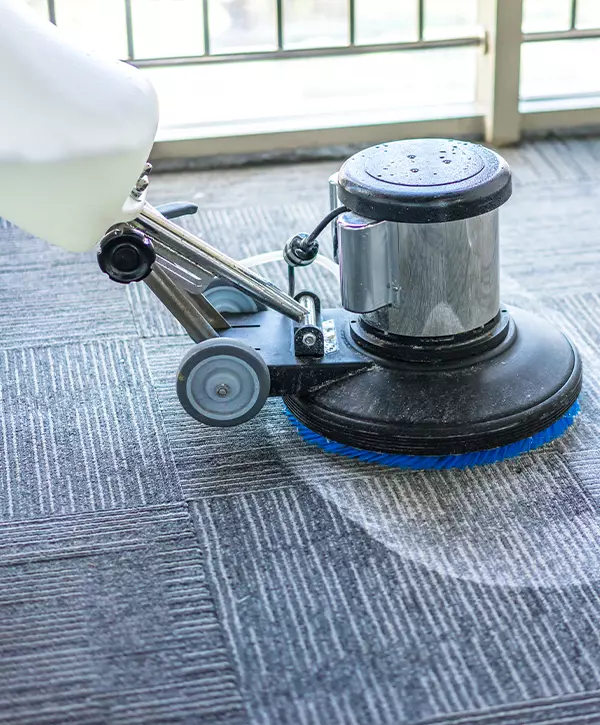 Carpet cleaning is crucial for maintaining a healthy and fresh home environment. It eliminates dirt, allergens, and bacteria that vacuuming alone can't.
At KHB Flooring, we specialize in carpet cleaning in Riverbank, CA, using the latest techniques and eco-friendly products to restore your carpets to their original vibrancy. Trust us to help revive your carpets and breathe new life into your home.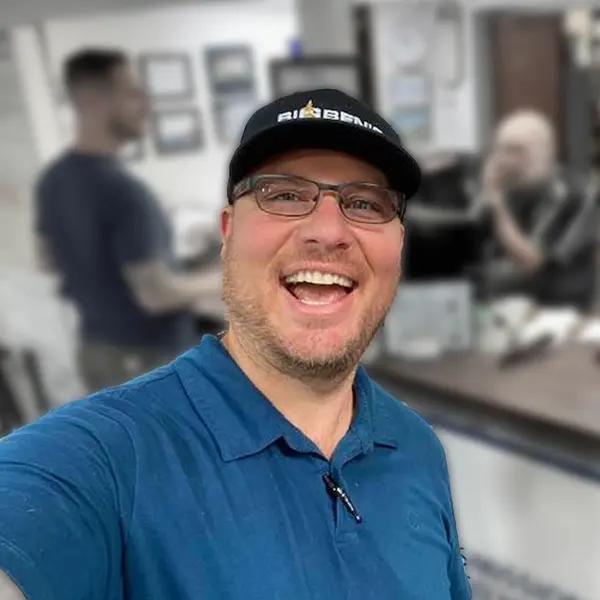 Ben Manship – One of the three owners of KHB Flooring
Hi, I'm Ben, one of the three owners of KHB Flooring. I have had a passion for carpentry and wooden floors since I can remember. I've completed over 5,000 flooring projects and have seen every major issue that wood floors can have. I partnered with Bobby and Ryan to offer you an even better flooring service and raise the bar for every other flooring company in Tracy, CA.
Riverbank's Flooring Experts, Now Offering A Complete Carpet Cleaning Service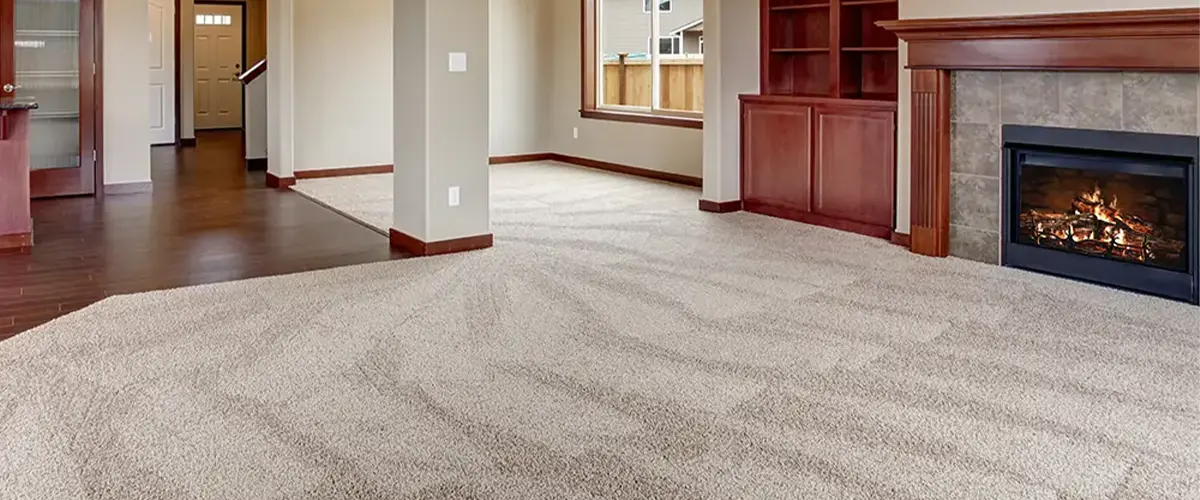 At KHB Flooring, we are not just expert floorers but dedicated craftsmen passionate about every detail. With over 5,000 successful projects under our belt and a commitment to using the best cleaning products, we offer unparalleled professionalism and quality in Riverbank's carpet cleaning services. Trust us to make your carpets feel like new again.
Prepare yourself for an exceptional experience:
Get Some Ideas For Your Upcoming Carpet Installation
Curious to see the quality we promise? Take a look at our past project gallery and see for yourself! Explore our workmanship, attention to detail, and the amazing transformations we bring to homes with our top-notch carpet cleaning services. Our gallery gives you a glimpse of what to expect when you trust KHB Flooring for your carpet needs in Riverbank, CA.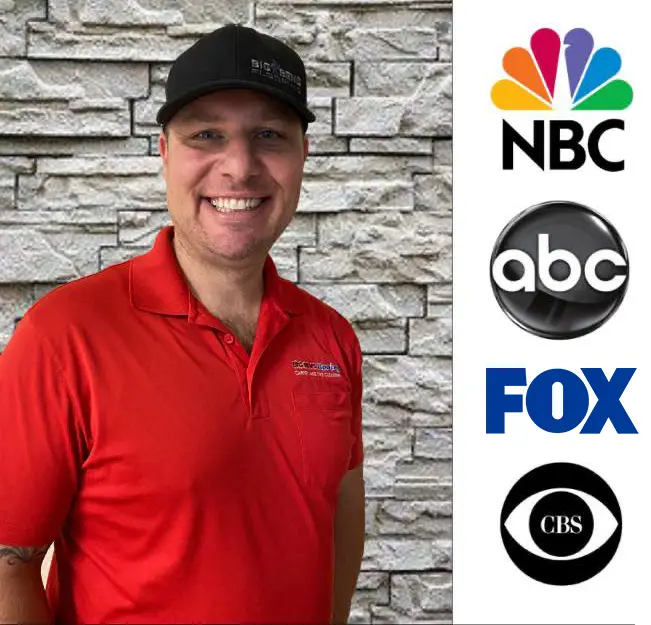 Looking to give your existing carpet floor a thorough clean-up? We'd love to help you out! Simply fill out this short form or give us a call directly at (209) 487-9663 to get started. We can't wait to hear more about your project and make it happen together!
What Makes Us Popular Amongst California's Homeowners
Don't just take our word for it, listen to what our customers have to say! At KHB Flooring, we believe in forming long-lasting relationships with our clients, and their satisfaction is our ultimate reward.

Shapiro Holistic Health and Chiropractic
Big Ben's performed a Thorough cleaning of our carpets and even our upholstery!
They were very meticulous, and explained what they did and why they did it. I really appreciate their thoroughness. I highly recommend them!
Big Bens replaced the carpet in my parents house last week, and everything looks amazing!
The installers Mario and James moved all the furniture for us we barely had to do a thing.
Thank you Big Bens Flooring!
Carpet Cleaning Cost In Tracy, CA
Depending on the size of the home and the extent of the carpeted area, professional carpet cleaning costs can range between $195 and $595.
Factors such as the type of carpet, its condition, and any additional treatments required may also influence the final cost.
It is recommended to consult with a reputable carpet cleaning service for an accurate estimate tailored to your specific needs.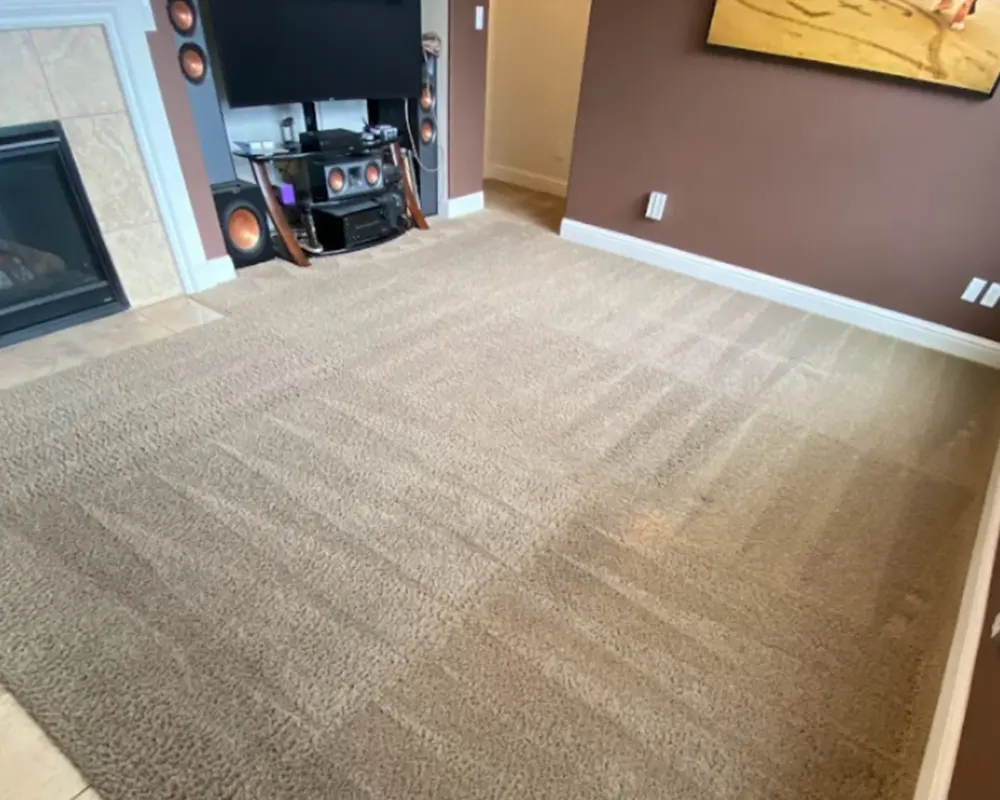 Cleaning a 500 sq. ft. living room with couch and upholstery
This carpet cleaning project included:
The project was quoted at $620.
| Square Footage | Lowest Cost ($) | Average Cost ($) | Highest Cost ($) |
| --- | --- | --- | --- |
| 1,000 | $115 | $120 | $150 |
| 1,500 | $190 | $330 | $420 |
| 500 | $285 | $495 | $630 |
| 2,000 | $95 or minimum $380 | $165 | $210 |
Factors That Can Increase Carpet Cleaning Costs In Riverbank, CA
*Please note that the prices mentioned earlier are specific to the type of work being done and may vary depending on the project. For a more accurate pricing estimate, we kindly request you to ask for a free quote.
After our on-site consultation, you will receive a detailed pricing quote that encompasses all aspects of your project, including associated costs. Our primary goal is to offer you exceptional service while staying within your budget, ensuring your utmost satisfaction with the final outcome.
The Top Carpet Cleaning Service In Riverbank, CA
At KHB Flooring, we understand that time and money are often two of the biggest concerns for our clients. That's why we're dedicated to delivering efficient carpet cleaning services that won't break the bank.
Investing in professional carpet cleaning services like ours not only enhances the appearance and lifespan of your carpets, but also contributes to a healthier living environment by eliminating hidden allergens and bacteria. It's a cost-effective way to maintain the beauty and hygiene of your home.
You can trust us to work unobtrusively, minimizing disruption to your daily life as far as possible while we effectively clean your carpets. We believe that the integrity of our service not only lies in the results we deliver but also how we deliver them.
3 Steps To A Perfectly-Cleaned Carpet
At KHB Flooring, our carpet cleaning service unfolds in three vital steps: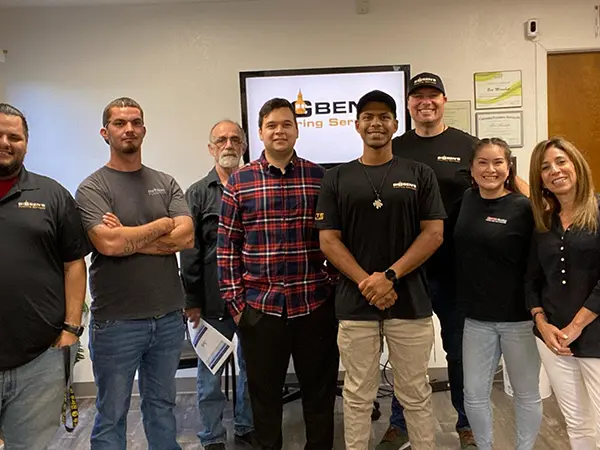 Together, we identify your specific carpet cleaning needs.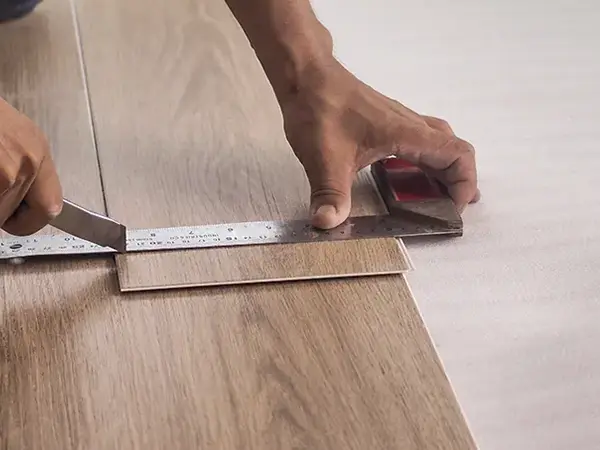 Our team meticulously cleans your carpets using top-notch methods.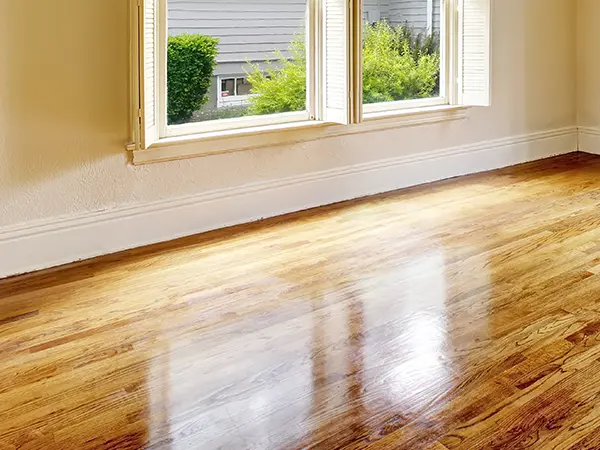 You revel in your beautifully cleaned and refreshed carpets.
In addition to the customary vacuuming, a highly efficient approach for carpet cleaning is hot water extraction or steam cleaning. This method involves injecting a solution of warm water and detergent into the carpet, effectively loosening dirt, stains, and odors.
The resulting mixture, along with any broken-down impurities, is then extracted. The use of high-temperature water also aids in eliminating bacteria and fungi, making it an optimal choice for achieving a thorough and hygienic clean.
Carpet cleaning usually takes between 1.5 and 6 hours, depending on the size of the area and the level of dirtiness. After the cleaning process, it is recommended to avoid walking on the carpets for a period of one to three hours to allow the cleaning agents to settle and work effectively.
Additionally, the drying time of the carpet may vary, but on average, it should be completely dry within one to four hours, ensuring a clean and fresh environment for your home or office.
By adhering to the rigorous cleaning guidelines and recommendations set forth by IICRC (Institute of Inspection, Cleaning and Restoration Certification), you can rest assured that deep cleaning will have no adverse effects on your precious carpet.
Our team utilizes cutting-edge truck mount hot water extraction systems, which are not only approved but also recommended by leading manufacturers.
With our meticulous approach to carpet cleaning solutions, we guarantee a thorough and effective cleaning process that leaves your carpets looking fresh, vibrant, and revitalized.
Making Carpet Cleaning In Riverbank, CA, As Easy As Possible
Looking to restore the beauty of your carpet and bring it back to its former glory? We at KHB Flooring are eager to assist you. Our professional team is just a call away.
Dial (209) 487-9663 to start discussing your project, or click the button below to request a free estimate. We commit to delivering an unmatched carpet cleaning service that exceeds your expectations.
Ryan took our vision of enclosing our existing patio and making it a four seasons room and made it happen. It looks exactly like our vision…the crew is on time, professional and at the end of the day the work area is clean. 
 We had a few bumps in the road but Ryan took care of everything…KHB cares about their customers and goes the extra mile to make your visions a reality!
I love Big Bens Flooring! They came and did an estimate at our house after our bathroom flooded to replace the tile and hallway carpet.
We got several estimates and Big Bebs were the only ones on time.
They were slightly less too than the other company! After the job was finished everything looked great and the installers were friendly and professional. 
I highly recommend them and they earned all 5 stars for sure!!
Other services you might be interested in...
Riverbank, CA, is a charming city located in Stanislaus County, rich in history and filled with scenic beauty. Known as "The City of Action," Riverbank boasts a diverse community and a variety of amenities that make it a delightful place to reside.
One of the city's significant landmarks is the historic Riverbank Cheese and Wine Exposition building, annually hosting a much-anticipated cheese and wine festival. The city is also home to Jacob Myers Park, a favorite spot among locals for its beautiful riverfront views, picnic areas, and playgrounds. Additionally, the Riverbank Historical Museum offers an intriguing journey through the city's past.