The Best Carpet Cleaning In Tracy, CA
Want to give your carpet a fresh new look without replacing it? Deep cleaning might do just fine!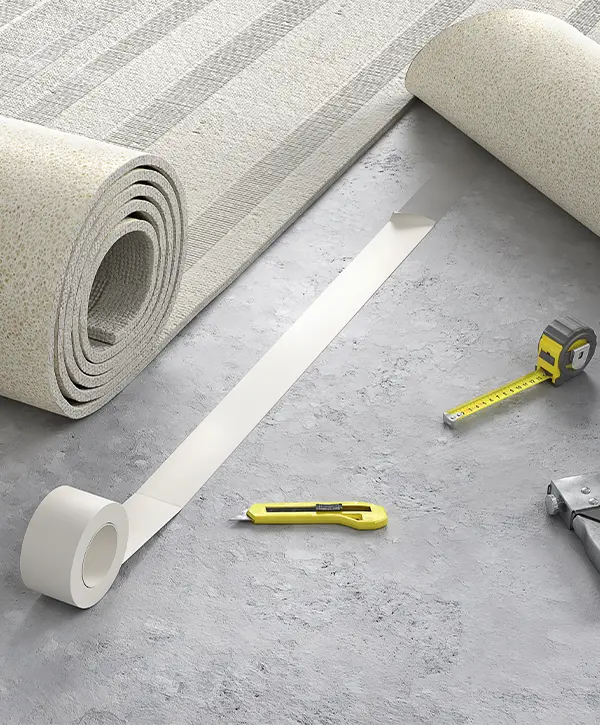 One of the biggest disadvantages of carpet floors is that they get dirty very easily, especially if you have pets or high traffic in your home.
But instead of replacing a dirty carpet, you're better of deep cleaning it with a professional. Here at KHB Flooring, we're putting at your disposal carpet cleaning experts that can make your carpet look brand new – with no trace of dirt or stains.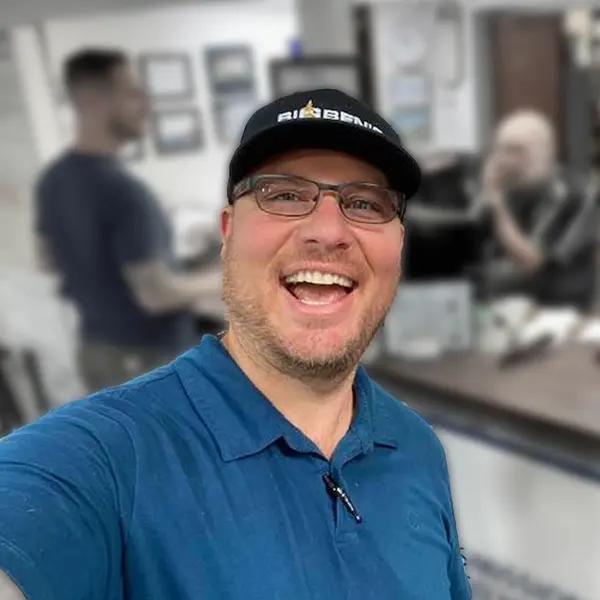 Ben Manship – One of the three owners of KHB Flooring
Hi, I'm Ben, one of the three owners of KHB Flooring. I have had a passion for carpentry and wooden floors since I can remember. I've completed over 5,000 flooring projects and have seen every major issue that wood floors can have. I partnered with Bobby and Ryan to offer you an even better flooring service and raise the bar for every other flooring company in Tracy, CA.
A Complete Carpet Cleaning Service That Makes It Easy To Enjoy This Project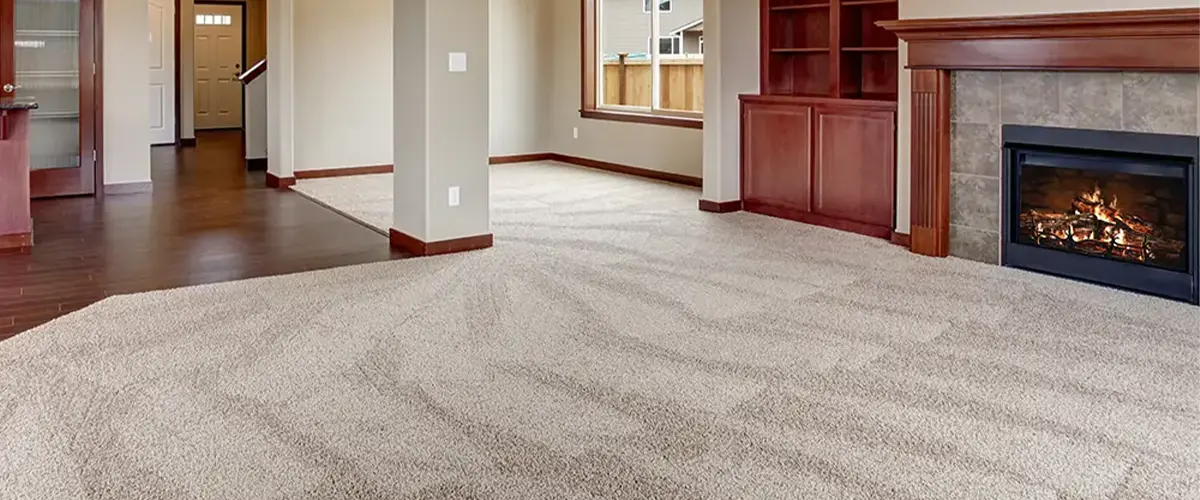 You'd think a simple carpet cleaning service can't get any better, but you're wrong! We go above and beyond what other contractors in Tracy offer and bring to your doorstep a complete service that takes care of everything, and more!
Let's build the perfect outdoor setup with:
Get Some Ideas For Your Upcoming Carpet Cleaning
If you're thinking your carpet is out of use for good, think again! We've worked on carpets that looked terrible and still managed to make them look nice and cozy once again. Here are some of our past projects!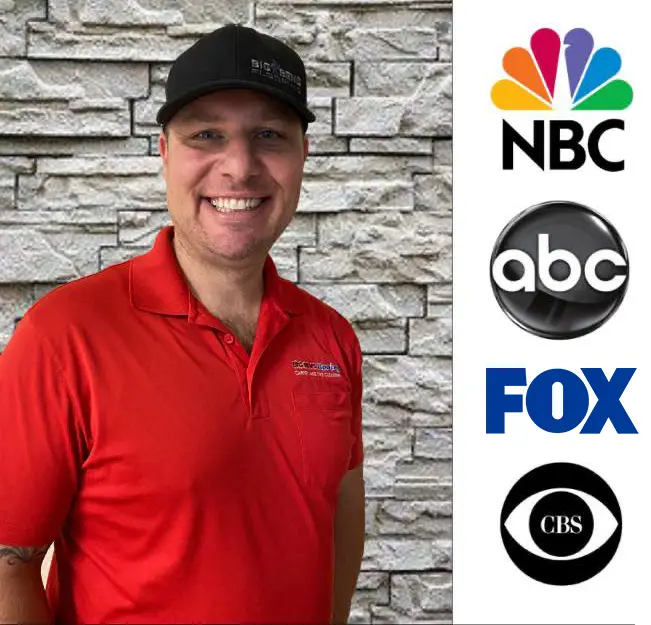 Interested in a thorough clean-up of your existing carpet floor? Fill out this short form or call us directly at (209) 487-9663 to get started. We're looking forward to learning more about your project and helping you make it happen!
Your Neighbors Loved Working With Professionals
We've assisted many homeowners with their flooring needs and only got positive reviews from them. Our reliability and professionalism have been consistently proven!

Shapiro Holistic Health and Chiropractic
Big Ben's performed a Thorough cleaning of our carpets and even our upholstery! They were very meticulous, and explained what they did and why they did it. I really appreciate their thoroughness. I highly recommend them!
Big Bens replaced the carpet in my parents house last week, and everything looks amazing! The installers Mario and James moved all the furniture for us we barely had to do a thing. Thank you Big Bens Flooring!
Carpet Cleaning Cost In Tracy, CA
Depending on the size of the home, carpet cleaning costs between $195 and $595.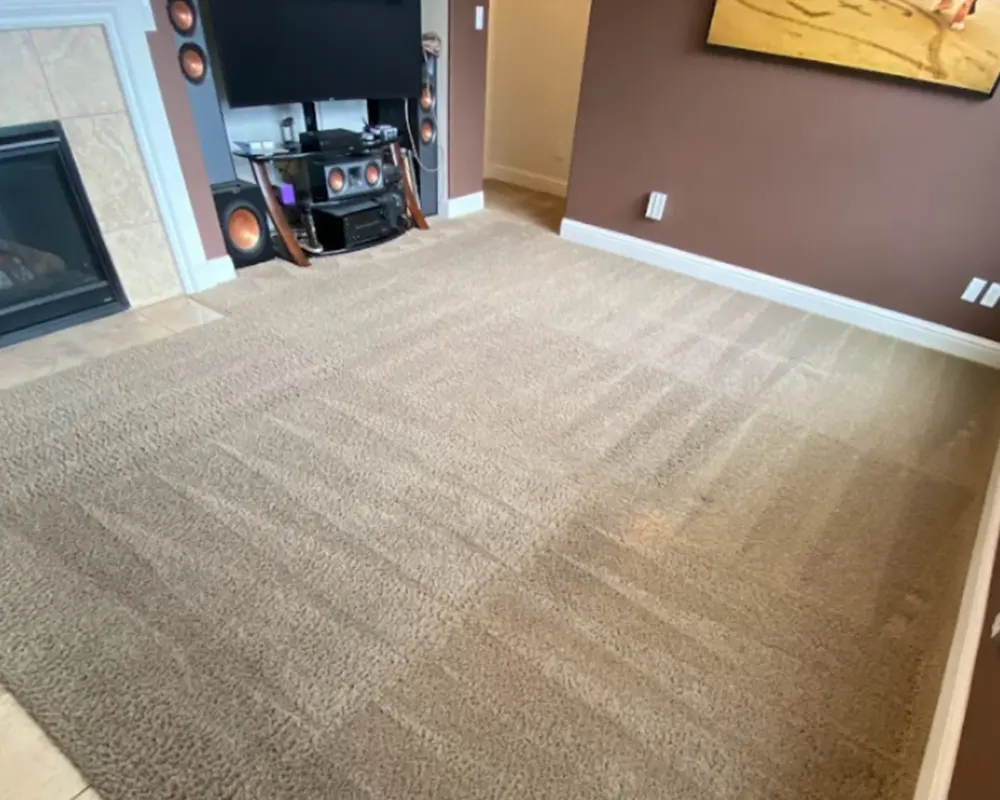 Cleaning a 500 sq. ft. living room with couch and upholstery
This carpet cleaning project included:
The project was quoted at $620.
| Square Footage | Lowest Cost ($) | Average Cost ($) | Highest Cost ($) |
| --- | --- | --- | --- |
| 1,000 | $115 | $120 | $150 |
| 1,500 | $190 | $330 | $420 |
| 500 | $285 | $495 | $630 |
| 2,000 | $95 or minimum $380 | $165 | $210 |
What Your Carpet Cleaning Project Can Include
*Note that the prices mentioned earlier are specific to the type of work being done and may vary depending on the project. For a more precise pricing estimate, please request a free quote.
Once our on-site consultation, you'll get a detailed pricing quote that covers all the aspects of your project as well as the associated costs. Our aim is to provide you with excellent service and keep within your budget so that you're completely satisfied with the final result.
A Stress-Free Carpet Cleaning Service
When it comes to home improvement projects, including flooring, it's common to have concerns. We've noticed people mainly worry about two things…
Carpet cleaning is a relatively affordable project, but we've made it even better. We're giving you a reliable and thorough clean-up that brings back the shine of your carpet floors. We've got cost-effective solutions perfect for any budget!
Our goal is to clean your carpet within a day and without any major delays. We strive to be quick and efficient so that you can enjoy your clean floor as soon as possible. This benefits both you and us as we move forward to assist our next clients with their flooring needs.
A Simple And Efficient Carpet Cleaning Service
We're fast, efficient, and thorough. You'll enjoy constant communication and guidance on how to maintain your carpet clean, but also a project that ends with your complete satisfaction.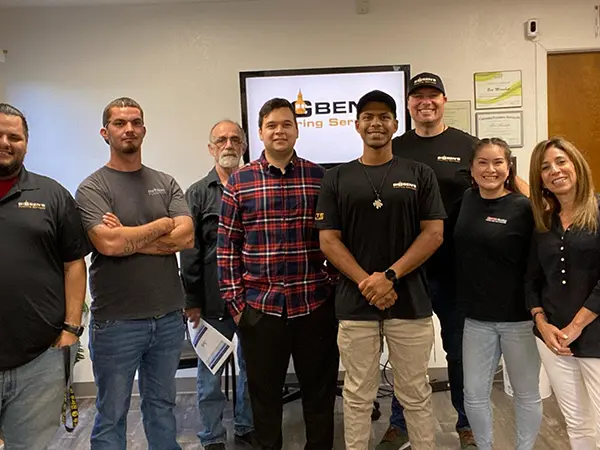 Get in touch with us, tell us about your project, and we'll come pay a visit.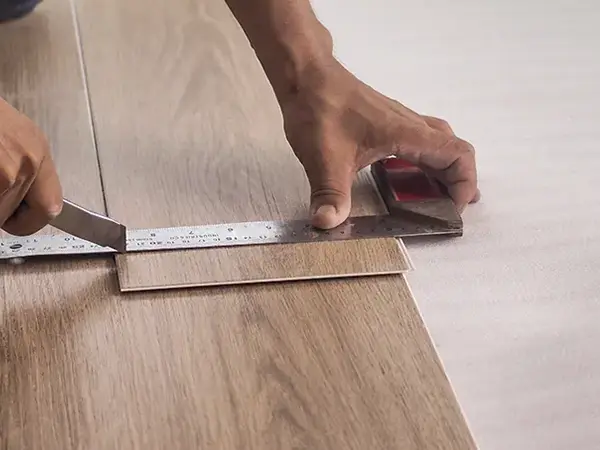 After you've decided, we get straight to work. Your project shouldn't take more than a day.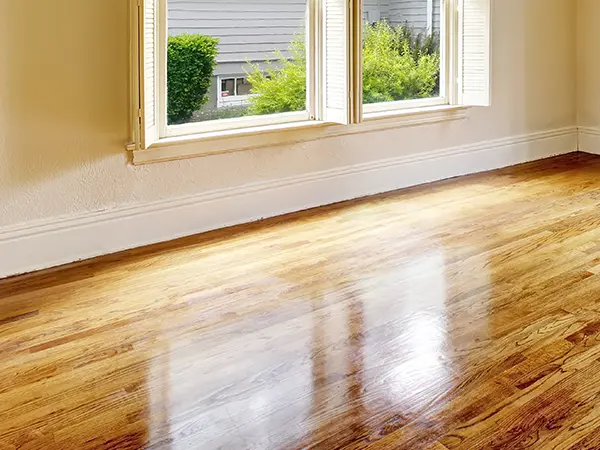 We'll show you what we did, and then you're free to enjoy your clean carpet floor!
Besides the usual vacuuming, an efficient way to clean carpets is by hot water extraction or steam cleaning. This method uses warm water mixed with a detergent solution injected into the carpet, which loosens dirt, stains, and odors. The mixture is then extracted back out along with any impurities that have been broken down. The high-temperature water also helps kill bacteria and fungi, making it an ideal choice for a deep clean.
Carpet cleaning typically takes between 1.5 and 6 hours, after which you should avoid walking on them for one to three hours. Your carpet should be completely dry in one to four hours.
If the technician follows IICRC cleaning guidelines and recommendations, deep cleaning will not affect your carpet. We use truck mount hot water extraction systems as approved by the manufacturers for our carpet cleaning solutions.
Enjoy A World Class Carpet Cleaning Service In Tracy, CA
Carpet cleaning has never been easier than this for homeowners in Tracy, CA! If you want a service that gets your carpet sparkling clean without damaging it, this is it. We're reliable pros that put your needs at the front and center of our work, so you can finally get this project done without none of the stress and hassle that are usually associated with contractors.
If you want to work with a professional and bring your carpet floor back to its former glory, get in touch with us at (209) 487-9663 or click the button below to request a free estimate.
Ryan took our vision of enclosing our existing patio and making it a four seasons room and made it happen. It looks exactly like our vision…the crew is on time, professional and at the end of the day the work area is clean. 
 We had a few bumps in the road but Ryan took care of everything…KHB cares about their customers and goes the extra mile to make your visions a reality!
I love Big Bens Flooring! They came and did an estimate at our house after our bathroom flooded to replace the tile and hallway carpet.
We got several estimates and Big Bebs were the only ones on time.
They were slightly less too than the other company! After the job was finished everything looked great and the installers were friendly and professional. 
I highly recommend them and they earned all 5 stars for sure!!
Other services you might be interested in...
KHB Flooring provides hardwood, laminate, carpet, and vinyl flooring services to the people of Tracy, CA. 
Tracy is a vibrant community located in California's Central Valley, east of San Francisco and Oakland. It has a rich history of attracting immigrants, particularly during the Gold Rush era, resulting in a diverse community. Today, Tracy's population includes families that have lived in the city for generations. KHB Flooring offers high-quality flooring materials and services at reasonable prices to the Tracy community.