The Best LVP Flooring Installation In Lathrop, CA
Ready for a highly-efficient floor that comes at a fair and honest price in Lathrop, CA?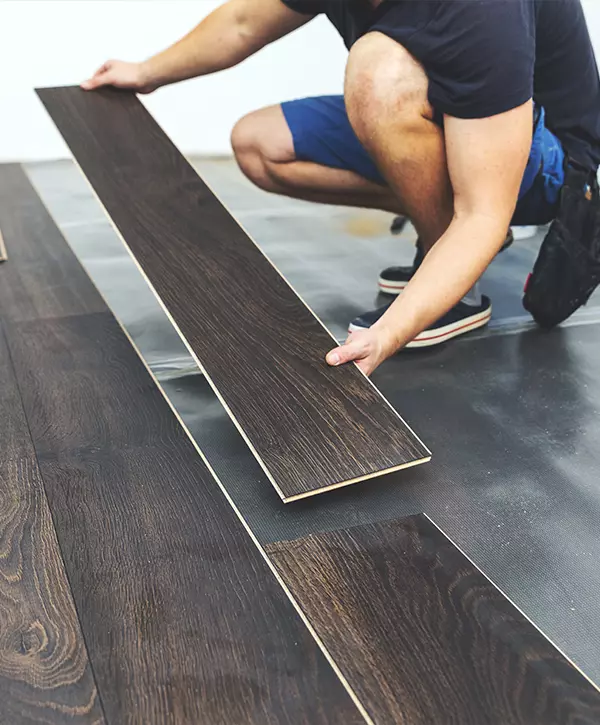 If you're looking for a low-maintenance flooring option that can be used in any room of your home, luxury vinyl plank flooring is a fantastic choice. At KHB Flooring, we've installed over 1,500 LVP floors for our neighbors in Lathrop, CA.
Partner up with a flooring expert who genuinely cares about your needs so you can enjoy a high-quality product that is guaranteed to last a lifetime. Experience the perfect blend of style and durability with luxury vinyl plank flooring.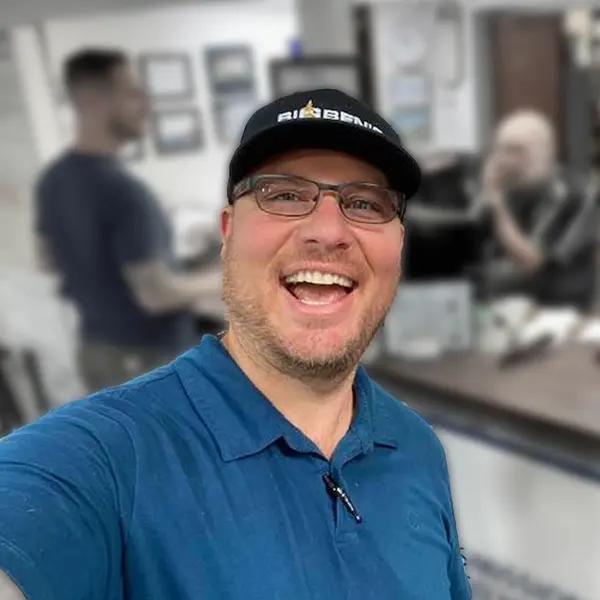 Ben Manship – One of the three owners of KHB Flooring
Hi, I'm Ben, one of the three owners of KHB Flooring. I have had a passion for carpentry and wooden floors since I can remember. I've completed over 5,000 flooring projects and have seen every major issue that wood floors can have. I partnered with Bobby and Ryan to offer you an even better flooring service and raise the bar for every other flooring company in Tracy, CA.
A Luxury Vinyl Plank Installation That Takes Care Of Everything - And More!
Our mission is to elevate the flooring industry by providing homeowners like you with exceptional benefits when working with top-tier contractors. We are committed to going above and beyond to ensure your satisfaction, never hesitating to go the extra mile.
Check Out Our Portfolio And Get Some Inspiration!
Our portfolio is a testament to our exceptional craftsmanship and unwavering commitment. We take great pride in our work, striving for nothing less than perfection in every detail. Check out some of our finished LVP floors!
Ready to make the first step? Get your free pricing quote by filling out a quick form or call us directly at (209) 487-9663 to discuss your upcoming flooring project. Let's get your new floors installed!
Your Neighbors Loved Working With Professionals
Lathrop homeowners value the expertise of professionals. We're lucky enough to have had the chance to help many of our neighbors get their vinyl floors installed, and they loved the results. here's what they say about getting KHB Flooring on their projects!
Patient with this little old couple, highly efficient, professional, and friendly. Great work! Love our floor! Hoping to get more of our floors done.
Big Bens always put their customers first! If you use their service you will not be disappointed!
Vinyl Flooring Installation Cost In Lathrop, CA
Professional hardwood floor refinishing cost in California ranges between $6.00 – $12.00 per square foot, depending on the condition of the floor, the type of wood, and the type of finish you choose.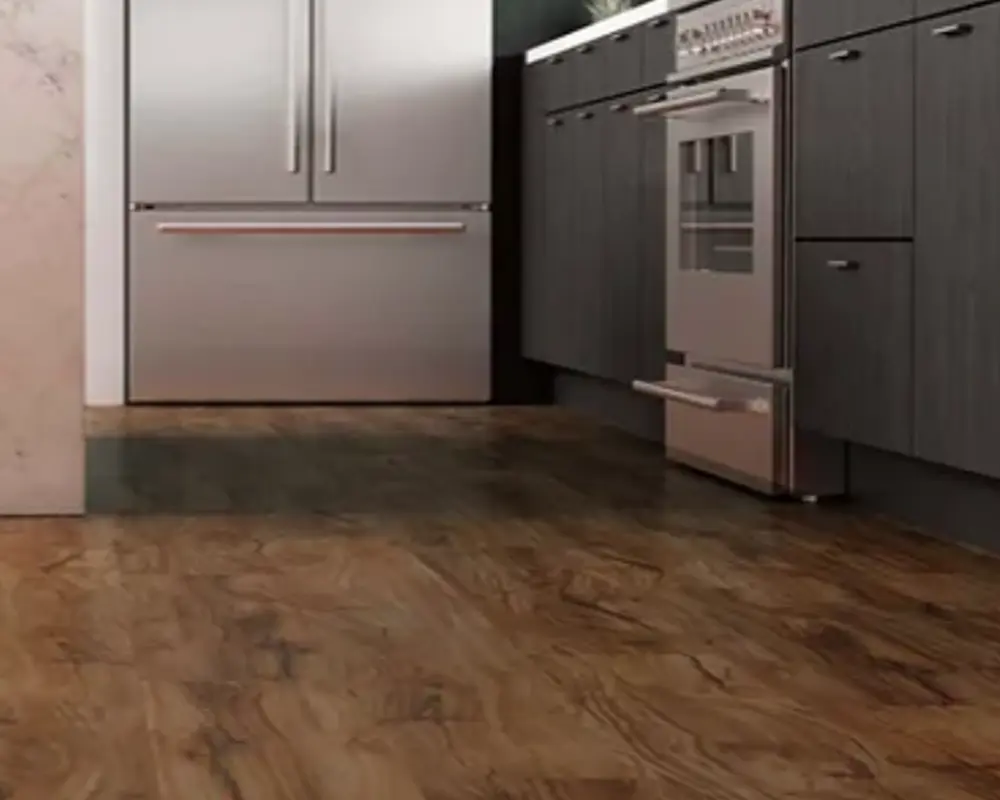 Kitchen LVP Flooring, Best Option
The project was quoted at $3,146.
| Type | Installation Cost per Square Foot | Material Cost | Average Total Cost per Square Foot |
| --- | --- | --- | --- |
| Rigid Vinyl Planks | $2 - $7 | $1 - $4 | $3 - $11 |
| Luxury Vinyl Plank | $2 - $7 | $2 - $5 | $4 - $13 |
| Luxury Vinyl Tile | $2 - $7 | $1 - $5 | $3 - $13 |
| Sheet Vinyl | $2 - $7 | $0.50 - $1.50 | $2.50 - $8.50 |
* Please note that the prices for LVP flooring installation may change depending on the labor or material costs. To obtain a more precise pricing estimate, kindly reach out to us.
At KHB Flooring, our utmost priority is ensuring your satisfaction through a seamless and convenient experience. We place great emphasis on understanding your unique needs, valuing your time, and maximizing your investment. Rest assured, our expert team will deliver a top-notch floor installation that exceeds your expectations!
We're Taking Care Of Everything For You!
We get it, installing a new LVP floor is a big deal, and not everyone's up for it. Home improvement projects can be stressful and full of worries, which is why we've got you covered! We've taken care of all those pesky issues so you can have a hassle-free experience.
We provide budget-friendly options for LVP flooring solutions that are customized to fit your financial needs. Whether you have limited resources or not, we can help you find cost-effective alternatives and complete the job without worrying about any financial constraints.
Our goal is to finish your project within the agreed-upon timeframe, ensuring efficiency and promptness at the job site. This way, you can fully enjoy your new floor while we swiftly move on to assist our next client.
A LVP Flooring Installation That Takes The Stress Away
Our carefully crafted process is tailored to ensure your utmost comfort and well-being throughout the upgrade. We strive for your complete enjoyment of this journey, and we have full confidence that you will.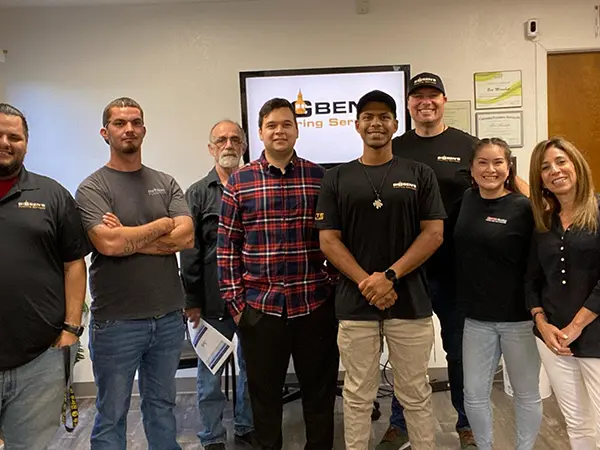 Get in touch with us, and we'll help you choose the best LVP floor for your home.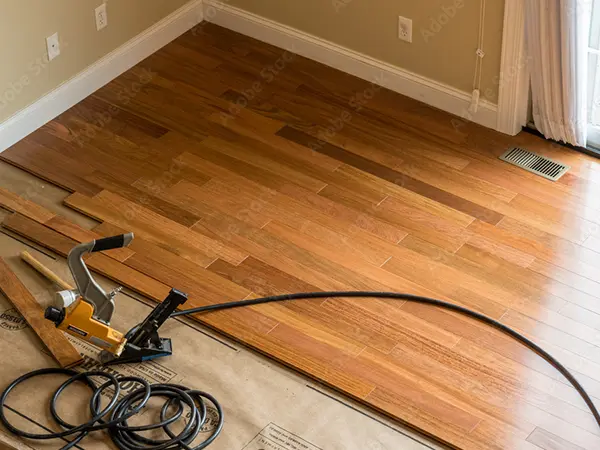 As soon as you've decided on the materials, we get to work according to our schedule.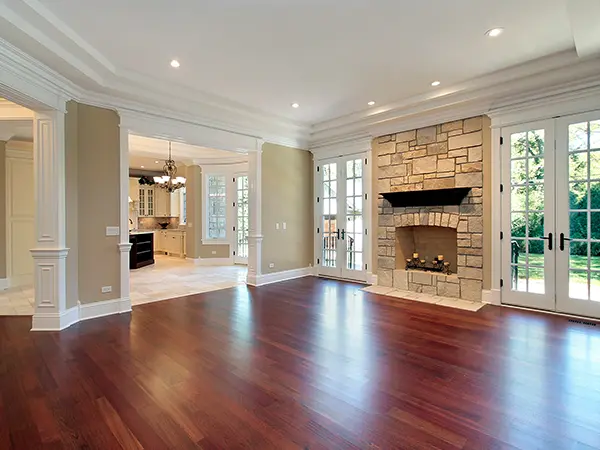 After a final walkthrough and some insights about your new floor, you can start enjoying it!
Frequently Asked Questions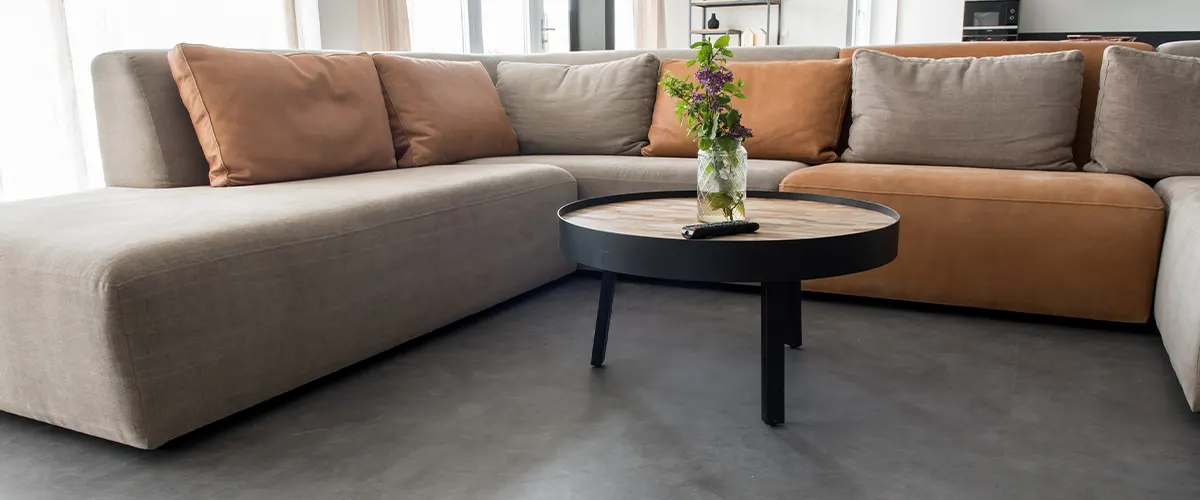 Install Your New LVP Floor With The Only Flooring Pros You Can Trust
Nowadays, an increasing number of homeowners are opting for luxury vinyl plank or tile for their floors. And it's no wonder why! These materials are not only highly durable and easy to maintain, but they also look fantastic. Plus, they're a cost-efficient option that people absolutely love – especially when installed properly.
If you want to work with a professional for the installation of your LVP flooring, please contact us at (209) 487-9663 or click the button below to request a free estimate.
Very professional, clean, and attention to details is outstanding. Great crew to have around!
Excellent service! Big Ben's Flooring is your one stop shop from selection all the way to installation.
I'm more than happy with our new flooring throughout my home 🙂
Other services you might be interested in:
Lathrop is a vibrant city with plenty of attractions to explore. From the picturesque River Islands at Lathrop Regional Park to the historic Mossdale Crossing Bridge and the lush greenspaces of Central Valley Community Park, there are plenty of landmarks that make this city special. Whether you're looking for outdoor activities or just a place to relax and enjoy nature, Lathrop has something for everyone. Here at KHB Flooring, Lathrop is actually one of our favorite cities to work in!